PENGUJIAN SURVIVAL JAMUR YANG DIPRESERVASI DALAM AIR DAN PARAFIN CAIR
10.14203/beritabiologi.v7i5.874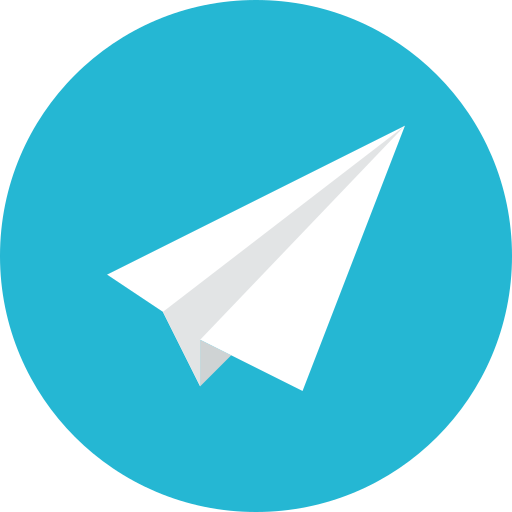 |
Abstract views:
392
|
PDF views:
535
Abstract
A study has been conducted for survival testing of 7 and 7-16 years-preserved fungi in water and liquid-paraffin respectively.Survival testing was done through replanting the preserved fungi in new PDA slant media.The growth observation of fungi was carried out for two weeks long.Each collection number was tested with two replications. Thirteen collection numbers of fungi (Alternaria spp.,Aspergillus spp.,Fusarium spp.,Penicillium spp.,and Trichoderma spp.,)which were preserved for 7 and 8 years long in water and liquid-paraffin respectively were growing again, and the rate of survival were 100%. The survival of the fungi(species and sum of sample were different) which were preserved in liquid-paraffin for 7, 8, 9 and 16 years long were 38,5, 81,5,53,6, and 64,7% respectively.
Keywords
air, jamur, parafin cair, preservasi, survival.
References
Boesevvinkel HJ. 1976. Storage of fungal cultures in water. Trans. Brit. Mycol. Soc. 66 (1), 183-184.
Buell CB and Weston WH. 1947. Application of the mineral oil conservation method to maintaining collections of fungus cultures. American Journal of Botany 34, 555-561.
Cowell RR and Hawksworth DL. 1991. Microbial diversity 21. Action Statement. International Union of Biological Sciences and International Union of Microbiological Societies.
Dade HA. 1960. Laboratory methods in use in the culture collection, IMI. In: Herb IMI Handbook. Kew, Commonwealth Mycological Institute.
Fennell DI. 1960. Conservation of fungus cultures. Botanical Review 26,79-141.
Little GN and Gordon MA. 1967. Survival of fungus cultures maintained under mineral oil for twelve years. Mycologia 59, 733-736.
Norris D. 1944. Preservation of tube cultures of fungi and bacteria with liquid paraffin. Jour. Aust. Inst. Agri.Sci. 10, 77.
Onions AHS. 1971. Preservation of fungi. In: C Booth (ed): Methods in Microbiology 4 London and New York, Academic, 113-151.
Perrin PW. 1979. Long-term storage of cultures of woodinhabiting fungi under mineral oil. Mycologia 71, 867-869.
Sherf AF. 1943. A method for maintaining Phytomonas sepedonica in culture for long periods without transfer. Phytopath. 33, 330-332.
Smith D H, Lewis FH and Fergus CL. 1970. Long term preservation of Botryosphaeri ribis and Dibotryon morbosum. Plant Disease Reporter 54,217-218.
Smith D and Onions AHS. 1994. The preservation and maintenance of living fungi. IMI Technical Handbooks No 2. IMI, An Institute of CABI.
Suciatmih. 2001. Test of lignin and cellulose decomposition and phosphate solubilization by soil fungi of gunung Halimun. Biodiversitas Taman Nasional Gunung Halimun (I). Berita Biologi 5(6), 685-688.
Suciatmih, Rachmat dan YulianiY. 2002. Kemampuan melarutkan fosfat dari khamir dan Aspergillus koleksi Balitbang Mikrobiologi, Puslitbang Biologi-LlVl.Prosiding Seminar Nasional Biologi XVIdalam rangka Kongres Nasional Biologi XII, 355-360.
Wernham CC. 1946. Mineral oil as a fungus culture preservative. Mycologia 38, 691-692.
Refbacks
There are currently no refbacks.