REGENERASI TANAMAN PEPAYA HASIL TRANSFORMASI DENGAN GEN ACC OKSIDASE ANTISENSE [Regeneration of Transforman Papaya Plant with ACC Oxidase Antisense Gene]
10.14203/beritabiologi.v7i5.873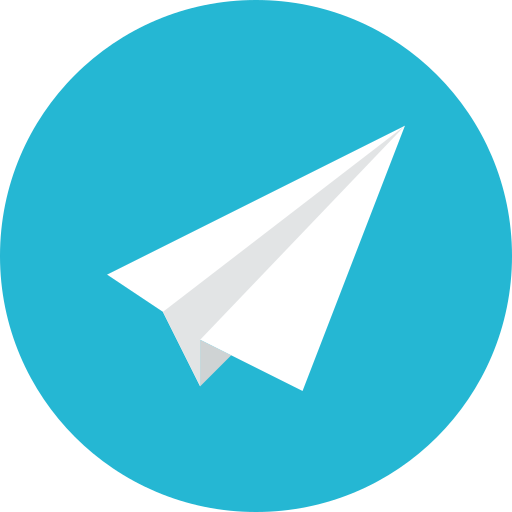 |
Abstract views:
485
|
PDF views:
1742
Abstract
Papaya is climacteric fruit. As the other climacteric fruit, papaya has hight speed ripening, so papaya fruit can not stored in long period. Genetic enginering is one alternative technology to solve the problem by introducing antisense oxidase ACC gen to the papaya plant genome to get delay ripening characteristic. Success of genetic enginering technology depend on plant regeneration system.There were two ways of plant regeneration: organogenesis and somatic embryogenesis. The aim of this experiment was to induce root formation of papaya planlet which trasformated by ACC oxidase antisense gene.The former experiment showed that explant which transformated by ACC oxidase antisense gene can regenerated to be shoot/planlet with P6 medium.But when the shoot transferred to root induction medium the root was difficult to formed, callus was formed at the base of shoot, the leaves turn to yellow and fall down.Many media formulations were tried in this experiment with different basic medium for root induction and development.MS (1, Vi)\ DKW (1, 'A) and WPM (1, Vi) were used as basic media combined with sucrose (2 % and 3 %) and plant growth regulators (kinetin, IAA, and paclobutrazol) adding with some organic compound. Result of the experiment showed that MS Vi + paclobutrazol 0.5 mg/1 induced root formation 80 %, inhibited callus formation and decreased yellowing and falling of the leaves.
Keywords
Tanaman pepaya, transformasi gen, kultur in vitro, regenerasi.
Refbacks
There are currently no refbacks.