MUNDU: Garciniaxanthochymus Hook.f. ATAU G. dulcis (Roxb.) Kurz.
10.14203/beritabiologi.v9i6.850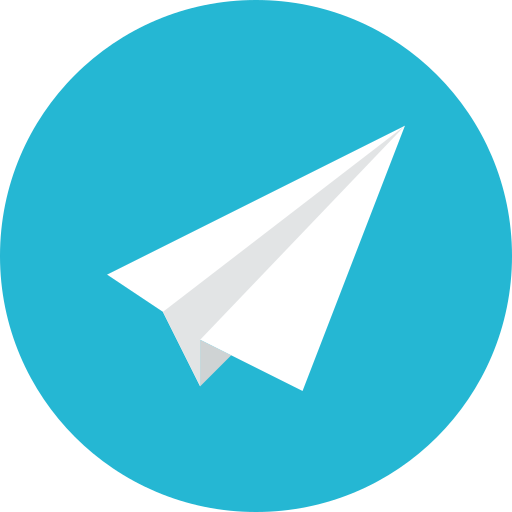 |
Abstract views:
245
|
PDF views:
355
Abstract
"Mundu" is common name for one of the member of Clusiaceae family (manggis-manggisan).In scientific writing it is sometimes called Garcinia xanthochymus Hook.f. or G. dulcis (Roxb.)Kurz. To determine the correct name for these two kinds of plant a study was conducted to review its taxonomic status. Based on morphological data, anatomical and phylogenetic analysis it is showed that the two species is separated but there are closely related, and in according to International Code of Botanical Nomenclature Garcinia xanthochymus Hook.f is the correct name for "MUNDU"
Keywords
Mundu, Clusiaceae, Garcinia xanthochymus Hook.f, G. dulcis (Roxb.) Kurz.
References
Baldwin BG, MJ Sanderson, JM Porter, MF Wojciechowski, CS Campbell and MJ Donoghue. 1995. The ITS region of nuclear ribosomal DNA: a valuable source of evidence on angiosperm phylogeny. Ann. Missouri Bot. Gard. 82, 247-277.
Corner EJH and K Watanabe. 1969. Illustrated Guide to Tropical Plants. Hirokawa publishing Company, INC, Tokyo.
Hooker JD. 1875. Flora of British India I , 259-269. London. L Reeve & Co. 5 Henriett Street, Covent Garden.
Jones S. 1980. Morphology and Major Taxonomy of Guttiferae. PhD Thesis. University of Leicester. Unpublished. British Museum. London.
Kurz S. 1878. Journal of the Asiatic Society of Bengal XLIII (2) :85-88. Calcutta Printed by C.B.Lewis, Baptis Mission Press.
Maheswari JK 1964. Taxonomic Studies on Indian Guttiferae III. The Genus Garcinia Linn. s.I. Bulletin Botanica. Survey.India. 6 (24): 107-135.
Rifai MA. 1979. Daftar lstilah Biologi. Pusat Permbinaac dan Pengembangan Bahasa, Departemen Pendidikan dan Kebudayaan, Jakarta.
Sari R. 2000. Review on Garcinia (Clusiaceae) based oc Molecular Systematics. Thesis MSc. Unpublished James Cook University Australia.
Whitmore TC. 1973. Guttiferae. In: TC Whitmore (Ed). Tree Flora of Malaya. Forest Research Institute. Longman. London.
Refbacks
There are currently no refbacks.