PENGARUH MINYAK ATSIRI SERAI (Andropogon citratus DC.) TERHADAP BAKTERI YANG DIISOLASIDARISAPI MASTITIS SUBKLINIS
10.14203/beritabiologi.v9i6.847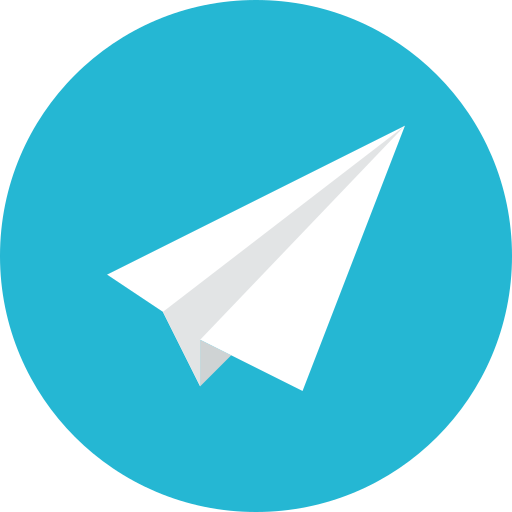 |
Abstract views:
2139
|
PDF views:
2996
Abstract
This study was done to determine the antibacterial properties of water extract and volatile oil of lemon grass (Andropogon citratus DC).Bacteria isolates used in this study were obtained from subclinical mastitis ridden cows and had been identified as Staphylococcus aureus, S. epidermidis, Streptococcus agalactiae and E. coli. The concentrations of water extract and volatile oil used for the test were %, 25%, 12,5% and 6,25%. The antibacterial used was done by paperdisk diffusion method on Mueller Hinton Agar (MHA). The result showed that water extract did not have any antibacterial effect to 4 bacteria isolates., while volatile oil of lemon grass did inhibit the growth of 4 bacteria isolates.Increasing concentration of volatile oil resulted in increasing zone of bacteria growth inhibition.
Keywords
Serai, Andropogon citratus, antibakteri, sapi mastitis subklinis.
References
Beishir L. 1974. Microbiology in Practice. Confield Press. San Fransisco, London.
Cowan ST. 1974. Cowan and Steel's Manual for Identification of Medical Bacteriology. Cambridge University Press, Cambridge.
Heyne K. 1987. Tumbuhan Berguna Indonesia. Badan Litbang Kehutanan. Jakarta.
Jhonson AG, R Zeigler, TJ Fitgerald, O Lukasewycz and L Hawley. 1994. Mikrobiologi dan Imunologi. Binarupa Aksara. Jakarta.
Komala I. 2003. Pengaruh Ekstrak Daun Sirih (Piper betle Linn) Terhadap Bakteri Penyebab Mastitis. Skripsi. Fakultas Peternakan, Institut Pertanian Bogor.
Leung AY. 1980. Encyclopedia of Common Natural Ingrediens. Jhon Wiley & Sons, New York.
Risfaheri and Ma'mun. 1995. Characteristics of lemon grass and citronella oils from leaves and stalks. Spice and Medical Corps 3(2), 24-30.
Soedibyo M. 1991. Manfaat sirih dalam perawatan kesehatan dan kecantikan. Warta Tumbuhan Obat Indonesia 1 (1), 11-12.
Sundari S, Koesoemardijah dan Nusratini. 1991. Minyak atsiri daun sirih dalam pasta gigi; stabilitas fisis dan daya antibakteri. Warta Tumbuhan Obat Indonesia 1(1), 5-6.
Subroto. 1985. Ilmu Penyakit Ternak I. Oajah Mada University Press. Yogjakarta.
Sudarwanto MB. 1999. Usaha Peningkatan Produksi Susu melalui Program Pengendalian Mastitis Subklinis. Fakultas Kedokteran Hewan Institut Pertanian Bogor.
Volk WA and MF Wheeler. 1993. Mikrobiologi Dasar. Penerbit Erlangga, Jakarta.
Wibawan IWT and CH Laemmler. 1990. Properties of Group B Streptococci with Herd Improvement. Cooperative Society Limited. George Gray Centre, Victoria.
Refbacks
There are currently no refbacks.