EFEKTOKSISITAS BIJI KEMALAKIAN (Croton tiglium) TERHADAP MENCIT DAN ANJING
10.14203/beritabiologi.v8i6.835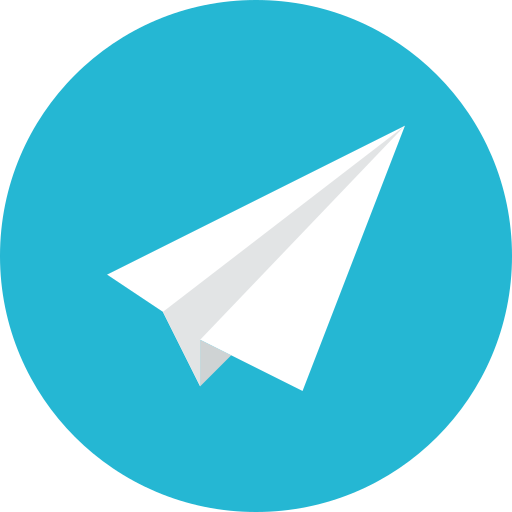 |
Abstract views:
142
|
PDF views:
261
Abstract
Study in attempt to substitute commercial imported strychnine for elimination wild dogs in rabies disease program with Kimalakian (Croton tiglium) seeds has been conducted. This research was aimed to examine the destructive effect of croton seed petroleum extract (oil) in mice. There were 50 mice divided into 5 treatment groups. Each group was given (orally) 0.05, 0.10, 0.20, 0.40 and 0.80 ml oil/mice respectively and 1 group (10 mice) was blank. After the animal died necropsy was performed and gross pathological and hystopathological features were observed. The results showed that LD!0: 1.66 ml of oil/kg b.w. on mice. Furthermore, it was applied to dogs (b.w. 3kg) with dose: 2.5 ml, 5.0 ml and 10 ml oil/dog respectively. All dogs became hyperactive within few minutes, then dead after dosing 5.0 and 10.0 ml oil. Gross lesion in mices and dogs showed general congestion and hemorrhage in the lung, heart and liver. Histopathologically, the gastric mucosa was atropic resulted from gastric malfunction as leading to death.
Keywords
Efek toksisitas, tumbuhan kimalakian, Croton tiglium, mencit, anjing, rabies.
References
Weil CS. 1954. Tables for Convenient Calculation of Median Effective Dose (LD 50 or ED 50) and Instructions in Their Use. Mellon Institute, Pittsburgh, Pa.
Deshmukh SD and MN Borle. 1975. Studies on the insecticidal properties of indigenous plant products. Indian J. Entomology 37(1), 11-18.
Gopinath C, CDE Prentice and DJ Lewis. 198"A Atlas of Experimental Toxicological Pathology. MTP Press, USA.
Heyne K.1987. Tumbuhan Berguna di Indonesia. Badan Litbang Kehutanan, Jakarta.
List PH and L Horhammer. 1969-1979. Hager's Hanbuch der Pharmazeutisschen Praxis. Vols 2-6. Springer-Verlag, Berlin.
Marshall GT and AD Kinghorn 1984. Short-chain phorbol ester constituents of croton oil. JAOCS61(7), 1220-1225.
Mashiguchi J, K Yasuraoka, H Tanaka, AT Santos and BL Bias. 1977. Molluscicidal activity of the seed of Tuba Croton tiglium against Oncomelania quadras.Jap. J. Parasitology 26(5) Sulp., 37- 38.
Pettit GR. 1977. Biosiynthetic Products for Cancer Chemotherapy. Vol. 1. Plenum Press. New York.
Yuningsih, Indraningsih dan R Damayanti. 2003. Penelitian tanaman toksik untuk hewan. Laporan APBN 2003. Balai Penelitian Veteriner Bogor.
Yuningsih. 2006. Laporan Hasil Pemeriksaan Sampel Diagnostik. Balai Penelitian Veteriner Bogor (Tidak diterbitkan).
Refbacks
There are currently no refbacks.