PENGELOMPOKAN PLASMANUTFAH SPESIES PADI LIAR {Oryza spp.) BERDAS ARKAN PEUB AH KUANTITATIF TANAMAN
10.14203/beritabiologi.v8i6.824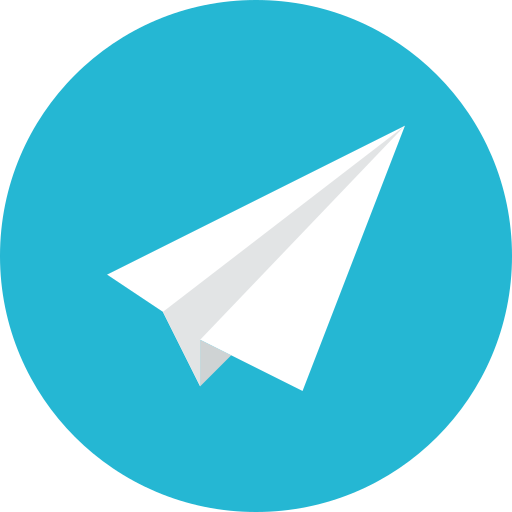 |
Abstract views:
229
|
PDF views:
1900
Abstract
Wild rice species are important gene sources for the rice improvement programs.The morphological characters is the easiest way to identify the crop specificity, and it is applicable for determining the relation among species.The grouping on wild rice species are determined by using cluster analysis through the principal component analysis which involved 16 characters of quantitative traits of wild rice species. The total sample of wild rice species was 89 accessions of 18 species.The research was done at green house level during 3 seasons from 2004 to 2005.All the accessions of wild rice were planted in pots consists of 10 kg soil by 3 replications for each accession.The result of analysis of the first principal component from quantitative characters (plant height,amount of grain fill per panicle, amount of grain total per panicle, panicle length, 1000 grains weight, grain shape, days of flowering, total internodes and awning length ) could explain that variability were 82 %.The result of cluster analysis involved the four of principal component with similarity level equal to 80 %, obtained 5 groups of wild rice species. The result of the clusters was Oryza sativa included at cluster I, while O. officinalis had 3 clusters that is cluster III, IV and V. While O. meyeriana and Oryza ridleyi joint at cluster II.Quantitative character was applicable for clustering the accessions of wild rice species as according to each genome.
Keywords
Padi liar, plasma nutfah, karakter morfologi, pengelompokan, Oryza spp. (O. sativa, O. officinalis, O. meyeriana dan O. ridleyi), peubah kuantitatif.
References
Khush GS. 1997. Origin dispersal cultivation and variation of rice. Plant Molecular Biology 35,25-34.
Khush GS and Ling. 1974. Inheritance of resistance to grassy stunt virus and its vector in rice. Journal of Heredity 65, 134-136.
Morisson DF. 1978. Multivariate Statistical Methods. McGrawHill. Singapore.
Nezu M, TC Katayama and H Kihara. 1960. Genetic study of genus Oryza . Crossability and chromosomal affinity among 17 spesies. SeikenZiho 11, 1-11.
Oka HI. 1991. Genetic diversity of wild and cultivated rice. In: Rice Biotechnology. GS Kush and GH Toennissen (Eds.). International Rice research Institute. Los Banos, Philippines.
Sitch LA, RD Dalmacio and GO Romero. 1989. Cross ability of wild Oryza species and their potential use for improvement of cultivated rice. Rice Genetic Newsletter 6, 58-60.
Vaughan DA. 1988. Collection, conservation, and potential use of the wild relative of rice in Asia and Australia. In: Review Of Advances in Plant Biotechnology, 1985-1988. Mujeeb-Kazi A and LA Sitch (Eds.). International Maize and Wheat Improvement Center (CIMMYT) and International Rice Research Institute (IRRI).
Vaughan DA. 1994. The Wild Relative of Rice. A Genetic Resources Handbook IRRI, Los Banos. Philippines.
Refbacks
There are currently no refbacks.