TOLERANSI SENGON BUTO (Enterolobium cyclocarpum Griseb) YANG DITANAM PADA MEDIA LIMBAH TAILING TERCEMAR SIANIDA DENGAN PERLAKUAN PUPUK
10.14203/beritabiologi.v9i1.809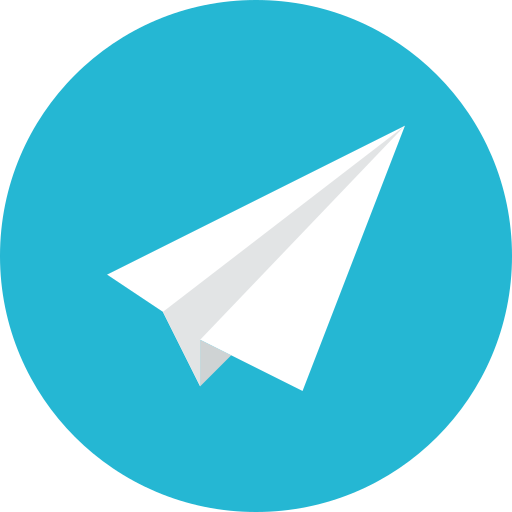 |
Abstract views:
432
|
PDF views:
754
Abstract
Sengon buto (Enterolobium cyclocarpum Griseb) is one of the potential plant species for land reclamation and possibly for phytoremediation because of its fast growing even on poor soil, and its ability to fertilize soil through nitrogen fixation. For phytoremediation purpose we need fast growing plant with high ability to absorp target contaminant. Fertilization is needed to improve plant growth. This experiment was carried out to study the tolerance of sengon buto (Enterolobium cyclocarpum Griseb) grown on cyanide contaminated tailing media on various level of NPK fertilizer.The sengon buto seed were planted in the tailing of gold mine media mixed with compost (4:1) in pots. Various levels of NPK fertilizer were applied i.e. 0, 2, 4, 6, 8 g/pot at 2 and 2.5 month after planting (MAP).The plant were harvested at 6 MAP. The result showed that NPK fertilizer increase plant growth at level 2 of 2 g/pot, however the value of the increment was not significantly different with control plant (0 g/pot). Cyanide content of NPK treated plants were higher than the untreated plants. The highest value of shoot/root cyanide content ratio was on the NPK untreated plants (4.34) followed by 2 g/pot treatment (3.59). It is means that sengon buto is potential for phytoremediation of tailing of gold mining.
Keywords
Fitoremediasi. Sengon buto, Enterolobium cyclocarpum Griseb, pemupukan, tailing penambangan emas.
References
Airasyid H dan RI Ardikusuma. 1974. Beberapaketerangan tentang Enterolobium cyclocarpum Griseb. Laporan No. 177. Lembaga Penelitian Hutan. Bogor.
Chaney RL, SL Brown, YM Li, JS Angle, F Homer, CGreen.l995.Potential use of metal hyperaccumulators. Mining Environ. Management 3(3), 9-11.
Ebbs S, J Bushey, S Poston, D Kosma, M Samiotakis, D Dzombak. 2003. Transport and metabolism of free cyanide and iron cyanide complexes by willow. Plant, Cell and Environment 26, 1467-1478.
Feller AK. 2000. Phytoremediation of soils and water contaminated with arsenicals from former chemical warfare installations. Is: Bioremediation of Contaminated Soils, 771-786.
DL Wise, DJ Trantolo, EJ Cichon, HI Inyang and U Stottmeister (Eds.). Marcek Dekker Inc. New York, Bassel. Fitter AH and RKM Hay. 1992. Fisiologi Lingkungan Tanaman, 84-111. Gajah Mada University Press. Yogyakarta.
Hendromono. 2002. Penyiapan lahan tanpa bakar dan tanpa olah tanah untuk tanaman sengon buto (Enterolobium cyclocarpum Griseb.). Bui. Pen. Hutan 633,13-24. Larsen M, S Trapp and A Pirandello. 2004. Removal of cyanide by woody plants. Chemosphere 54(3): 325-333.
Larsen M. 2005. Plant uptake of cyanide. PhD Thesis. Institute of Environment & Resources. Technical University of Denmark.
Salt DE. 2000. Phytoextraction: present applications and future promise. In: Bioremediation of Cotaminated Soils, 729-743.
DL Wise, DJ Trantolo, EJ Cichon, HI Inyang and U Stottmeister (Eds.). Marcek Dekker Inc. New York, Basel.
Squires VR. 2001. Soil pollution and remediation: issues, progress and prospects. Proceedings Workshop Vegetation Recovery in Degraded Lands Area, 11-20. Held in 27 October - 3 November 2001, Kalgoorlie, Western Australia.
Trapp S and H Christiansen. 2003. Phytoremediation of cyanide-polluted soils. In.: Phytoremediation, Transformation and Control of Contaminant. SC McCutcheon and JL Schnoor (Eds.). John Wiley & Sons Inc. Hoboken, New Jersey.
Refbacks
There are currently no refbacks.