KONSTITUEN KIMIA MINYAK ATSIRI TIGA JENIS TUMBUHAN FAMILI RUTACEAE
10.14203/beritabiologi.v9i3.784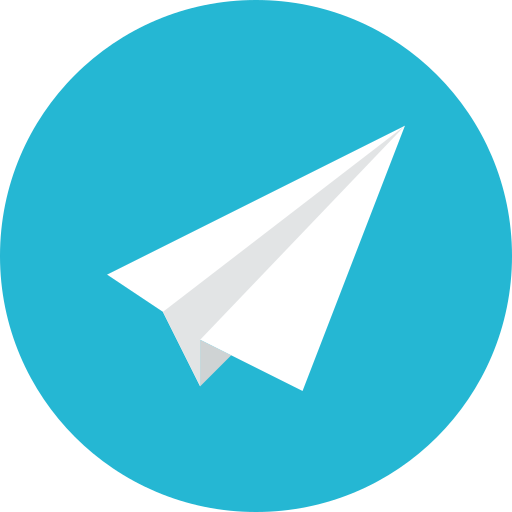 |
Abstract views:
259
|
PDF views:
349
Abstract
Hydrodistilation process of Feroniella lucida, Clausena harmandiana and Swinglea glutinosa leaves, 0.15%, 0.25 % and 0.20% essential oils were obtained respectively. The GC-MS analysis results shows the essential oil of Feroniella lucida contains w-desil ethanoate (38.23%), 1-decanol (11.01%), 1-decanol acetate (10.82%), and the essential oil of Clausena harmandiana contains a-pinene (12.23%) and copaene (12.40%).On the other hand, the essential oil of Swinglea glutinosa contains isocariophylene (10.09%), 3,3,7,7-tetramethyl-5-(2-methyl-l-prophenyl)-tricyclo 4.1.0.02.4 heptane (21.80%) and nerolidol type 2 (21.34%).O
Keywords
Rutaceae, Feroniella lucida, Clausena harmandiana, Swinglea glutinosa, minyak atsiri, GC-MS.
References
Agusta. A. 2000. Minyak Alsiri Tumbuhan Tropika Indonesia. Penerbit ITB. Bandung.
Diaz C, G Arrazola, F Ortega and J Gaviria. 2005. Characterization of essential oil of Swinglea lemon (Swinglea glutinosa) peel for GC-MS. Temas Agrarios 10, 22-28.
Nguyen-Pouplin J. H Tran, H Tran, TA Phan, C Dolecc, J Farrar, TH Tran, P Caron, B Bodo and P Grellier. 2007. Antimalarial and cytotoxic activities of ethnopharmacologically selected medicinal plants from South Vietnam. J. Ethnopharmacol. 109, 417-427.
Pino JA, R Marbot and V Fuentes. 2006. Aromatic plant from western Cuba IV. Composition of the leaf oils of Clausena lansium (Lour.) Skeels and Swinglea glutinosa (Blanco) Merr. J. Essential Oil Res. 18, 139-141.
Purwapraisirisan P, S Surapinit, S Sombund, P Siripong and S Tip-Pyang. 2005. Acetylcholinesterase inhibitors from Feroniella lucida. Tetrahedron Lett. 47, 3685-3688.
Weniger B, S Robledo, GJ Arango, E Deharo, R Aragon, V Munoz, J Callapa. A Lobstein and R Anton. 2001a. J. Ethnopharmacol. 78. 193-200.
Weniger B, BH Urn, A Valentine, A Estrada, A Lobstein, R Anton, M Maillc and M Sauvain. 2001b. J. Nat.Prod. 64, 1221-1223.
Yenjai C, S Sripotan, P Srirajun, P Kittakoop, A Jintasirikul, M Tanticharoen and Y Thebtaranonth. 2000. Coumarins and carbazoles with antiplasmodial activity from Clausena harmandiana. Planta Med. 66, 277-279.
Refbacks
There are currently no refbacks.