STUDI ANATOMI DAUN JENIS-JENIS AVERRHOA DI INDONESIA UNTUK MEMPERTEGAS STATUS TAKSONOMINYA
10.14203/beritabiologi.v9i3.780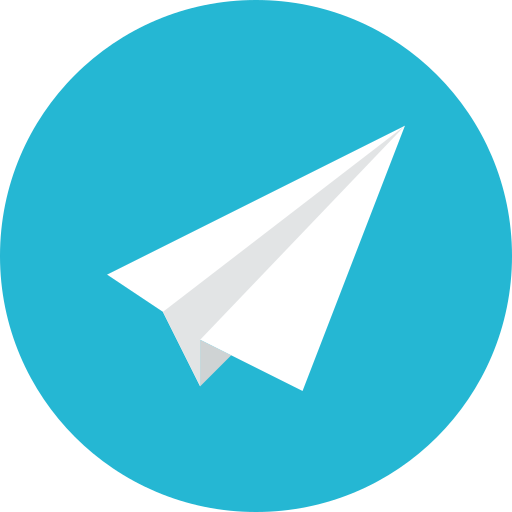 |
Abstract views:
737
|
PDF views:
903
Abstract
Leaves anatomy of Averrhoa spp. in Indonesia have been studied for supporting morphological character which used to recognize four species: A. carambola, A. bilimbi, A. leucopetala and A. dolichocarpa. The letter two species have leave crowded terminally or near the top of stem similar to those leave of A. bilimbi, whereas the fruit shape similar to A. carambola.The result of this study indicated that, these four species showed differently in their thickness of lamina and epidermis cell as well.
Keywords
Anatomi daun, Indonesia, belimbing (Averrhoa), Oxalidaceae
References
Backer CA and Bakhuizen v/d Brink Jr. 1963. Flora of Java. 1 (3), 247 - 248
Davis, PH and Heywood VH. 1963. Principles of Angiosperm Taxonomy. Oliver & Boyd. Edinburgh and London. 558
PMetcalf CR & Chalk L. 1950. Anatomy of the Dicotyledons. At the Clarendon Press, Oxford. Radford AE, Dickison VC, Massey JR and Bell CR. 1974. Vascular Plant Systematics. Harper & Row, Publishers. New York, Evanston, San Fransisco, London.
Rugayah and Sunarti S. 2008. Two new wild species of Averrhoa (Oxalidaceae) from Indonesia. Reinwardtia 12 (4), 325 - 3 3 1
Samson JA. 1992. Averrhoa L. la: Verheij EWM & RE Coronel (Editors). 1992. Edible fruits and nuts. Plant Resources of South-East Asia 2, 96 - 98. Prosea. Bogor, Indonesia. Sass, JE. 1951. Botanical Microtechnique. Second Edition. The Iowa State College Press. Iowa. USA.
Stace, C.A. 1984. The taxonomic importance of the leaf surface. Dalam V.H. Heywood & D.M. Moore (eds.). Current Concepts in Plant Taxonomy. Academic Press, London: 67 - 94
Sulistiarini, D. 1989. Pemanfaatan mata pelajaran anatomi dan taksonomi. Sisipan Floribunda 1: 14-15 Veldkamp. 1971. Oxalidaceae (Averrhoa). Fl. Mai. 1 (7),174-178.
Refbacks
There are currently no refbacks.