ESTIMASI BIOMASA DAN KARBON TERSIMPAN PADA Pinus merkusii Jungh. & de Vriese DI HUTAN PINUS GN. BUNDER, TN. GN. HALIMUN SALAK
10.14203/beritabiologi.v13i2.684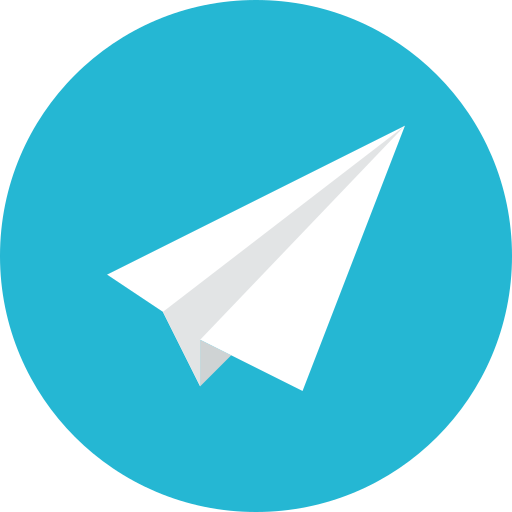 |
Abstract views:
550
|
PDF views:
1072
Abstract
A study on the biomass and carbon stock estimation of Pinus merkusii Jungh. & de Vriese plantation has been conducted on 17-years and 30-years old pine forest in Gunung Bunder, Halimun Salak National Park. The method used was the allometric with non destructive technique. The results showed that pine trees density of 30-years old pine was 542 trees ha-1 ; the basal area (BA) was 26.8 m2 ha-1; trees density of 17-years old pine was 1,398 tree ha-1 with BA was 36.2 m2 ha-1. The estimation of biomass, carbon sinks and CO2 sequestration of 30-years old pine were 203.7, 96.5 and 354.2 ton ha-1, respectively. Meanwhile, the estimation of biomass, carbon sinks and CO2 sequestration of 17-years old pine were 188.3, 86.8 and 318.5 ton ha-1, respectively. Value of the environmental services derived from the CO2 absorption for the development of a pine forest ranged from US.$ 1,847.09 to 2,054.22, at two ages of pine trees.
Keywords
carbon stock, biomass, pine, Gunung Bunder, Halimun Salak National Park.
References
Alhamd L dan JS Rahajoe. 2013. Species composition and above ground biomass of a pine forest at Bodogol Gunung Gede Pangrango NP, West Java. Journal of Tropical Biology and Conservation 10, 43-49.
Correia AC, M Tomé, CA Pacheco, S Faias, AC Dias, J Freire, PO Carvalho and JS Pereira. 2010. Biomass allometry and carbon factors for a Mediterranean pine (Pinus pinea L.) in Portugal. Forest Systems 19 (3), 418-433.
Effendi K. 2012. Potensi karbon tersimpan dan penyerapan karbon dioksida hutan tanaman Eucalyptus sp. Universitas Sumetera Utara. [Tesis].
Iswanto AH. 2008. Sifat fisis kayu : berat jenis dan kadar air pada beberapa jenis kayu, 11 Univ. Sumatera Utara e-Repository @2008.
Kumar S, M Kumar and MA Sheikh. 2013. Carbon stock variation of Pinus roxburghii Sarg. Forest along altitudes of Garhwal Himalaya, India. Russian Jurnal of Ecology 44 (2), 131-136.
Schmidt and JHA Ferguson. 1951. Rainfall types based on wet and dry period ratios for Indonesia with Western New Guinea. Kementrian Perhubungan. Djawatan Meteorologi dan Geofisik, Jakarta. Verhandelingen, No. 42.
Siregar CA. 2007. Pendugaan biomasa pada hutan tanaman pinus (Pinus merkusii Jungh et de Vriese) dan konservasi karbon tanah di Cianten, Jawa Barat. Jurnal Penelitian Hutan dan Konservasi Alam 4 (3), 251-266. Tans P and R Keeling. 2012.
Trends in atmospheric carbon dioxide. Disponível em: http://www.esrl.noaa.gov/gmd/ccgg/trends. (Diunduh 5 Januari 2014). Yamada I. 1975. Forest ecological studies of the Montane Forest of Mt. Pangrango, West Java I. Stratification and floristic composition of the Mountain Rain Forest. The Southeast Asian Studies. 13, 402-426.
Yuliasmara F dan A Wibawa. 2007. Pengukuran karbon tersimpan pada perkebunan Kakao dengan pendekatan biomasa tanaman.Warta Puslit. Kopi dan Kakao Indonesia 23 (3), 149-158.
Watzlawick LF, MVW Caldeira, T de Oliveira Godinho, R Balbinot and JW Trautenmüller. 2013. Aboveground stock of biomass and organic carbon in stands of Pinus taeda L.CERNE 19 (3), 509-515.
Refbacks
There are currently no refbacks.