PENGARUH ASAL BAHAN DAN MEDIA STEK TERHADAP KEBERHASILAN STEK PUCUK TEMBESU Fagraea fragrans (Roxb.)
10.14203/beritabiologi.v13i3.671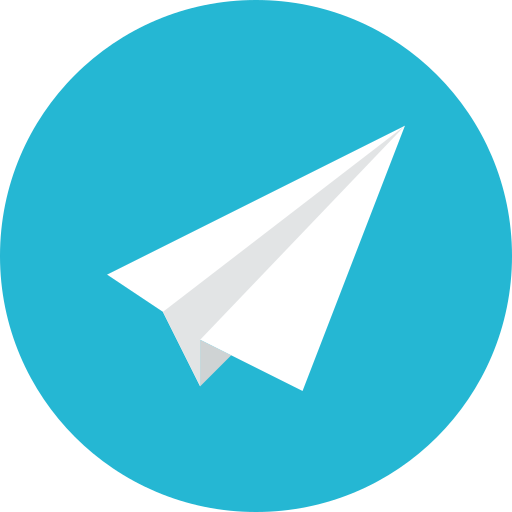 |
Abstract views:
624
|
PDF views:
1013
Abstract
Fagraea fragrans known as tembesu is a tree species used for panel wood (MDF, medium density fiberboard), particle board, veneer and furniture. The aim of this experiment was to know successful growth origin of shoot cutting F. fragrans and to study the effect of combination treatment the origin of cutting material and media F. fragrans. The shoot cutting was done with KOFFCO system. The results showedthat the cutting material from seedling juvenile shoot provided 61.56% of shoot formation, 91.42% of survivorship and 76.33% root formed.In addition, origin material from seedling juvenile gave a significantly effect on root length and wet root weight, wet shoot weight, dry root weight and significant on dry shoot weight parameter. The increasing age of the parent tree, diminishing cuttings success. The cuttings media cocopeat (coir dust) with paddy husk gives very significant effect on root length parameter, significant on wet root weight and gave very significant effect on root dry wet. There is an interaction between the cuttings material with cutting media, for root length parameter,wet root weight and dry root weight.
Keywords
Fagraea fragrans, cutting, age of the parent tree
References
Danu. 2009. Hubungan antara Umur dan Tingkat Juvenilitas dengan Keberhasilan Stek dan Sambungan Pucuk Meranti Tembaga (Shorea leprosula Miq). Program Pascasarjana Institut Pertanian Bogor. Bogor. (Tesis)
Gomez A Kwanchai dan Gomez A Arturo. 1995. Prosedur Statistik untuk Penelitian Pertanian. Penerbit UI Press, Jakarta.
Hartmann HT, Kester DE, Davies FT and RL Geneeve. 1997. Plant Propagation Principle and Practice. Six ed. Prentice Hall, Inc. Engelwood, New Jersey.
Mattjik AA dan Sumertajaya. 2006. Perancangan percobaan dengan aplikasi SAS dan MINITAB. Volume ke-1. IPB Press. Bogor
Riodevriza. 2010. Pengaruh Umur Pohon Induk terhadap Keberhasilan Stek dan Sambungan (Shorea selanica Blume). Jurusan Sivikultur, Fakultas Kehutanan Institut Pertanian Bogor. Bogor. (Skripsi)
Sakai C dan Subiakto A. 2007. Pedoman Pembuatan Stek Jenisjenis Dipterokarpa dengan KOFFCO System. Balai Penelitian dan Pengembangan Hasil Hutan Konservasi Alam, Bogor.
Soerianegara I, RHMJ Lemmens, Wong WC (Editors). 1995. Plant Resources of South-East Asia, 5 (2). Timber Tress: Minor Comercial Timbers. PROSEA, Bogor.
Sofyan A dan Muslimin I. 2006. Pengaruh Asal Bahan dan Media Stek terhadap Pertumbuhan Stek Batang Tembesu (Fragraea fragarans Roxb.). Prosiding Ekspose Hasilhasil Penelitian Konservasi dan Rehabilitasi Sumberdaya Hutan, Padang 2007.
Refbacks
There are currently no refbacks.