PENELITIAN NYALI DI TAMAN NASIONAL GUNUNG GEDE PANGRANGO DAN TAMAN NASIONAL GUNUNG HALIMUN SALAK, JAWA BARAT, INDONESIA
10.14203/beritabiologi.v13i1.652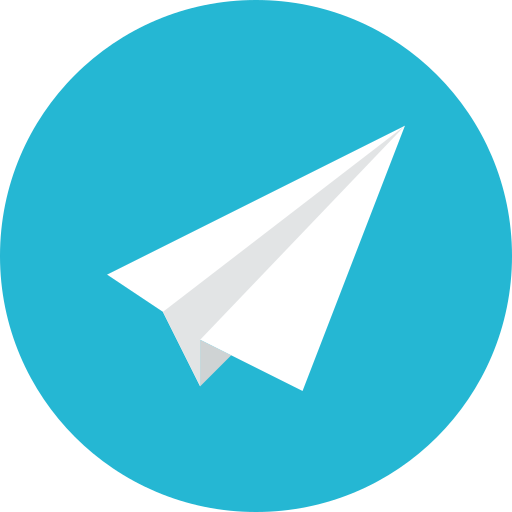 |
Abstract views:
318
|
PDF views:
357
Abstract
Research on gall (including field and laboratory observations and field collecting) have been conducted in the Mounts Gede Pangrano (MGPNP) and Halimun Salak National Parks (MHSNP). This research focused on gall shapes, host plant species, and parts of the host plants infected by galls. The result showed that there were 169 gall numbers in MGNP and 127 numbers in MHSNP have been collected. Distribution of plant species infected by the galls were rather same in the both conservation areas. In MHSNP seven families mostly infected by galls: Araceae, 4 species of 5 gall numbers collection in the family (=4/5), Elaeocarpaceae (5/5), Euphorbiaceae (7/9), Lauraceae (8/11), Moraceae (6/7), Melastomataceae (4/4) and Rubiaceae (9/12). In MGPNP the composition is only fairly different: Araliaceae (4/6),Euphorbiaceae (8/13), Lauraceae (9/12), Melastomataceae (5/6), Moraceae (13/22), Myrtaceae (9/11) and Rubiaceae (6/13). At least 23 gall shapes were found in both locations. The most common shape of galls found in MGNP was irregular, while in MHSNP was globular.Galls were mostly (90%) collected from leaf including peduncles and leaf venations. The other parts included twigs, branches, stems, flowers,and fruits. The most common insect found investing galls (i.e. insect gallers) was the midges (54.4%) followed by mites (18.5%), psyllids (11.1%), thrips (6.3%), coccids (1.9%), and aleurodes (1.9%).
Keywords
Conservation, diversity, galls, Gede Pangrango, Halimun Salak, insect galler.
References
Abrahamson WG and AE Weis. 1987. Nutritional Ecology of Arthropod Gall Makers. In: Nutritional Ecology of Insects, Mites, Spiders and Related Invertebrates. Slansky Jr., F. and Rodriguez, JG (Eds.), 235-258. A Wiley-Interscience Publication John Wiley & Sons. New York.
Armstrong WP. 1995. To Be Or Not To Be A Gall. Pacific Horticulture 56, 39 – 45.
Byers JA. 2007. Gall-Making Insect. http://www.chemical.ecology.net/insects/gallmake.htm. (Diunduh 28 Desember 2007).
Docters van Leeuwen-Reijnvaan J and MW Docters van Leeuwen. 1926. The Zoocecidia of the Netherlands East Indies. Island Plantentuin Botanical Gardens, Buitenzorg-Java Batavia-Drukkery de Unie.
Kupila S. 1958. Anatomical and Cytological Comparison of the Development of Crown Gall in Three Host Species. Annales Botanici Societatis Zoologicae Botanicae Fennica 'Vanamo' 30, 1-89.
Larson KT and TG Whitham. 1991 Competition between gall aphids and natural plant sinks: plant architecture affects resistance to galling. Oecologia 109, 575 - 582
Moran NA and TG Whitham. 1990. Interspecific competition between root-feeding and leaf-galling aphids mediated by host-plant resistance Ecology 71 (3), 1050 -1058 .
Rugayah, EA Widjaja dan Praptiwi. 2004. Pedoman Pengumpulan Data Keanekaragaman Flora, halaman?. Pusat Penelitian Biologi–LIPI, Bogor.
Stephenson AG. 1981. Flower and fruit abortion: Proximate causes and ultimate functions. Annual Review of Ecology and Systematics 12, 253-79.
Wawrzynski RP, JD Hahn and ME Ascerno. 2009. Insect and Mite Gall. http://www.extension.umn.edu/distribution/horticulture/DG1009.html (Diunduh10 Juli 2010).
Yukawa J. 2000. Synchronization of gallers with host plant phenology. Population Ecology 42, 105 - 113
Refbacks
There are currently no refbacks.