EVALUATION ON FOXTAIL MILLET (Setaria italica L.) RESPONSES TO DIFFERENT LIGHT INTENSITIES AND FERTILIZATIONS
10.14203/beritabiologi.v21i3.4233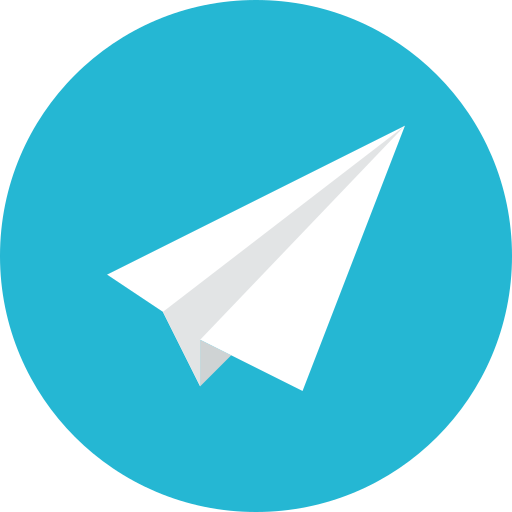 |
Abstract views:
92
|
PDF views:
215
Abstract
Foxtail millet is high nutritional minor cereal potentially for food diversification. The cultivation expected can be expanded to other marginal areas, such as shading areas in the garden or yard. The research aimed to study the response of foxtail millet growth and production at various shading intensities and fertilization. The experimnental design was a RCBD with two factors. The first factor was shading intensity (0. 25, 50, and 75%), while the second was NPK fertilization (0, 2, and 4 g/pot). The variable observed were vegetative phased, generative, chlorophyll content (CC), and leaf area ratio (LAR). The results showed that shading intensity had a significant effect on all variables observed. The highest plant growth and production achieved at 0% shading intensity (total panicle dry weight 12.31g/plant). The highest both of CC (3.25 SPAD) and LAR were on 75% shading (263.17). Fertilization has no significant effect on the growth and production. There was an interaction between shading treatment and fertilization on chlorophyll b content, and the highest was on the combination of 50% shading and 2g/pot (1.04 mg/g) fertilization. The optimum growth and production achieved at 0% shade. The total panicle dry weight decreased with increasing shade, but at 25% shade, the percentage decreased < 50% (44.27%). It is expected that foxtail millet can be cultivated in areas up to 25% shading intensity.
Keywords
Keywords: Respons, Foxtail millet, Shading, Fertilization
Refbacks
There are currently no refbacks.