THE PHSYIOLOGICAL CHARACTER OF BACTERIA ISOLATED FROM BANANA'S RHIZOSPHERE FROM MALAKA, EAST NUSA TENGGARA, AND THEIR ROLE ON PLANT GROWTH PROMOTION ON MARGINAL LAND
10.14203/beritabiologi.v18i3.3748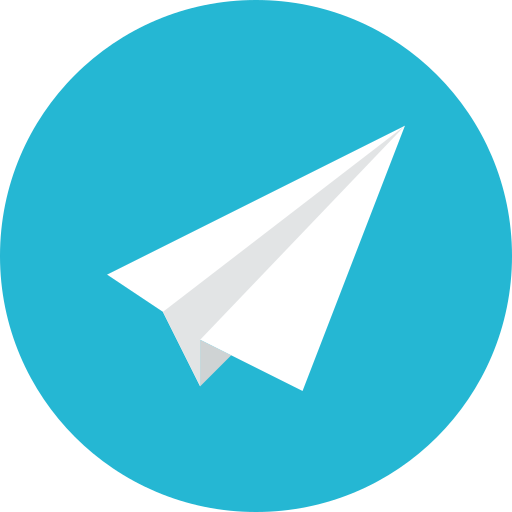 |
Abstract views:
165
|
PDF views:
191
Abstract
The objective of the study was to isolate microorganism that can produce growth hormone, fix atmospheric nitrogen, and solubilize inorganic phosphate that may be used for enhancing the growth of banana in marginal land.  A total of 25 bacteria associated with banana that belonged to six genera were isolated from namely Acinetobacter, Enterobacter, Pantoea, Klebsiella, Rhizobium, and Cupriavidus genera. Gammaproteobacteria is the dominant class, followed by Betaproteobacteria and Alphaproteobacteria. All isolates were screened for multiple plant growth promoting traits which may play a role in banana growth, namely fixing nitrogen, solubilizing phosphate, and producing Indole Acetic Acid (IAA). Twenty-two isolates were capable to fix nitrogen, 21 isolates can solubilize insoluble phosphate, and 15 isolates produced IAA dependent of L-Tryptophan presence. Despite most of the bacteria isolates exhibited one plant growth-promoting activities, Enterobacter and Klebsiella genera showed three of plant growth promoting bacteria traits.
Keywords
Banana, marginal land, growth promoting bacteria
Refbacks
There are currently no refbacks.