KARAKTERISASI ENZIM PENDEGRADASI SENYAWA ASETONITRIL DALAM SEL Fusiarum solani AIII2
10.14203/beritabiologi.v6i4.3458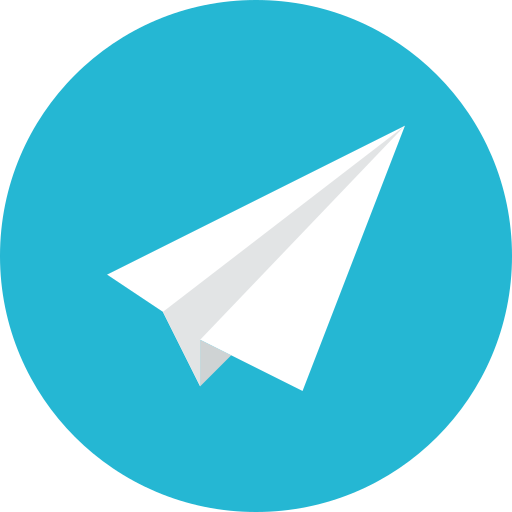 |
Abstract views:
59
|
PDF views:
26
Abstract
An acetonitrlie degrading-enzyme of Fusarium solani AIII2 from whole cells were studied. Decrease of acetonitrlie concentration and formation of it's degraded products were determined by gas chromatography. Ammonia analysis was done by Nessler's method. Fusarium solani AIII2 degraded 1% (v/v) acetonitrlie and produced acetic acid and ammonia. Acetonitrlie was degraded by nitrilase, with a rate of 0.903 mol min. mg dry weight cells. Maximum nitrilase activity of fusarium solani AIII2 was observed.
Keywords
Characterization, nitrilase, Fusarium
References
Asano Y, S Ando, Y Tani, H Yamada and T Ueno. 1981. Fungal degradation of Triacrylonitrile. Agric. Biol. Chem. 45(1): 57-62.
Bandyopadhyay AK, T Nagasawa, Y Asano, K Fujishiro, Y Tani and H Yamada. 1986. Purification and characterization of Benzonitrilases from Arthtobacter sp Strain J-1. Appl.Environ. Microbiol 51(2): 302-306.
Barclay M, VA Tett and CJ Knowles. 1998. Metabolism and enzymology of Fusarium solani under neutral and acidic conditions. Enzyme and Microbial Technology 23: 321-330.
Chapatwala KD, GRV Babu, ER Armstead, EM White and JH Wolfram. 1995. A kinetic study on the bioremediation of sodium cyanide and acetonitrille by free and immobilized cells of Pseudomonas putida. Applied Biochemistry and Biotechnology 51(52): 717-726.
DiGeronimo MJ and AD Antonie. 1976. Metabolism of acetonitrile and propionitrille by Nocardia rhodochrous LL100-21. Appl. Environ. Microbiol. 31(6): 900-906.
Jutono, J Soedarsono, S Hartadi, SS Kabirum, D Suhadi, Soesanto. 1980. Pedoman praktikum Mikrobiologi Umum. Dep. Mikrobiologi, Fak. Pertanian UGM, Yogyakarta, 181 hal.
Kobayashi M and S Shimizu. 2000. Nitrile hydrolases Current Opinion in Chemical Biology 4:95-102.
Legninger AL. 1982. Dasar-dasar Biokimia jilid 1. Penerbit Erlangga, 242. Meyer O.and H.G. Schlegel. 1983. Biology of aerobic carbon monoxide oxidixing bacteria. Ann. Rev. Microbiol, 37: 277-310.
Mougin C, C Laugero, M Asther, J Dubroca, P Frasse and M Asther. 1994. Biotransformation of the herbicide atrazine by the white rot fungus Phanerochaete chrysosporium. Applied and Environmental Microbiology, 60(2): 705-708.
Nawas MS, TM Heinze and CE Cerniglia. 1992. Metabolism of Benzonitrile and Butyronitrrile by Klebsilla pneumoniae. Applied and Environmental Microbiology, 58(1): 27-31.
Sunarko B, Asityarini, USF Tambunan dan N Sulistinah. 1999. Karakterisasi enzim pendegradasi asetoniril dan Corynebacterium D5. Jurnal Biologi Indonesia II(5):214-226.
Yamamoto K and K Komatsu. 1991. Purification and characterization of nitrilase responsible for the enantioselective hydrolysis from Acinetobacter sp. AK 226. Agric. Biol. Chem., 55(6): 1459-1466.
Yamamoto K, I Fujimatsu and K Komatsu. 1992. Purification and characterization of the nitrilase from Alcaligenes faecalis ATCC 8750 renponsible for enantioselective hydrolysis of mandelonitrile. Journal of Fermentation and Bioengineering. 73(6): 425.
Refbacks
There are currently no refbacks.