ISOLASI DAN SELEKSI JAMUR PENDEGRADASI SENYAWA BENSONITRIL
10.14203/beritabiologi.v6i4.3453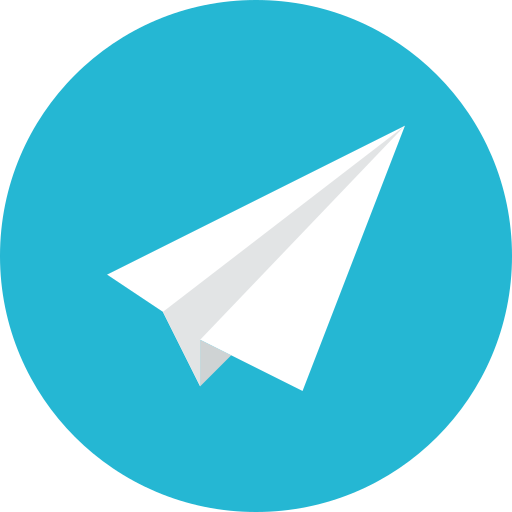 |
Abstract views:
191
|
PDF views:
75
Abstract
A study on Isolation and selection of benzonitrile degrading fungi were conducted. The aim of this study was to obtain fungi that high potentially on degrading nitrile compounds. Microbial sources were derivat from industrial wastes. fungi-infecting plantand fungi grown on decayed wood. Eighteen isolates were isolated from those samples. Five isolates were capable to grow on benzonitrile. Isolate-AVI which was identified as Fusarium oxysporum was capable of degrading 0.15% (v/v) benzonitrile.
Keywords
isolate,benzonitrile degradation,Fusarium
References
Asano Y, S Ando, Y Tani, H Yamada and T Ueno. 1981. Fungal Degradation of triacrylonitrille. Agric.Biol. Chem. 45(1): 57-62.
Bandyopadhyay AK, T Nagasawa, Y Asano, K Fujishiro, Y Tani and H Yamada. 1986. Purification and characterization of Benzonitrilascs from Arthrobacter sp Strain J-1.Appl.Environ.Microbiol 51(2): 302-306.
Banerjee A, R Sharma, UC Banerjee. 2002. The nitrille degrading enzymes: current status and future prospects. Appl. Microbiol. Biotechnol. 60: 33-44.
Barclay M, VA Tett and CJ knowles. 1998. Metabolism and enzymology of cyanide/metallocyanide biodegradation by Fusarium solani under neutral and acidic condotions. Enzyme and Microbial Technology 23: 231-330.
Borron SW. 2001. Toxicity syanide. journal eMedicine, 2(6): 1-10.
Domsch KH, W Gams, TH Anderson. 1980. COmpendium of Soil Fungi. Acamenic Press, London, New York, Toronto, Sydney, San Francisco, 859p.
Dumestre A, T Chone, JM Portal, M Gerard and J Berthelin. 1997. Cyanide degradation under alkaline by strain of Fusarium solani isolated from contaminated soil. Applied and Environmental Microbiology, 63(7): 2729-2734.
Gottschalk G. 1988. Bacterial Metabolism. Springer-verlag, New York, Berlin, Heidelberg, Tokyo, 359p.
Jutono, J Soedarsono, S Hartadi, Ss Kabirun, D Suhadi, Soesanto. 1980. Pedoman praktikum Mikrobilogi Umum. DEp. Mikrobiologi, Fak. Pertanian UGM, Yogyakarta, 181 hal.
Kobayashi M. 1991. Studies on enzymes involved in nitrile metabolism in Rhodococcus rhodochrous. PhD Thesis.
Kobayashi M and S Shimizu. 2000. Nitrille hydrolases. Surrent Opinion in Chemical Biology 4:95-102.
Linardi VR, JCT Dias, CA Rosa. 1996. Utilization of acetonitrile and other aliphatic nitriles by a Candida famata strain. FEMS Microbiology Letter 144: 67-71.
Meyer O and HG Schlegel. 1983. Biology of aerobic carbon monoxide Oxidizing bacteria. Ann. Rev. Microbiol, 37: 277-310.
Mougin C, C Laugero, M Asther, J Dubroca, P Frasse and M Asther. 1994. Biotransformation of the herbicide atrazine by the white rot fungus Phanerochaete chrysosporium. Applied and Enviromental Microbiology, 60(2): 705-708.
Nawaz MS, TM Heinze and CE Cerngilia. 1992. Metabolism of benzonitrile and butyronitrile by Klebsiella pneumoniae. Applied and Enviromental Microbiology, 58(1): 27-31.
Samson RA,ES Hoekstra, CAN van Oorschot. 1981. Introduction to food-borne fungi. Centraalbureau voor schimmelcultures, Baarn, Delft. 247 p.
Smith D and AHS Onions. 1994. The Preservation and Maintance of Living Fungi. Internasional Mycological Institute, CAB Internasional, 122p.
Refbacks
There are currently no refbacks.