KEANEKARAGAMAN ARTHROPODA TANAH DI LANTAI HUTAN KAWASAN HULU SUNGAI KATINGAN KALIMANTAN TENGAH
10.14203/beritabiologi.v6i4.3449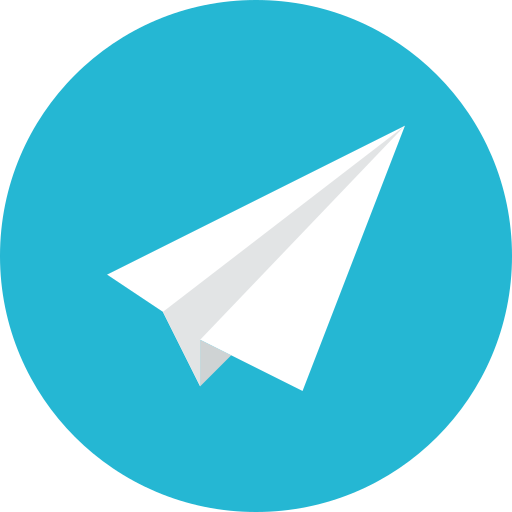 |
Abstract views:
890
|
PDF views:
519
Abstract
The Study of soil arthropoda diversity in Upper Katingan River area was done in five different forest types i.e. 4 natural forest (With different vegetation) and one industrial tree plantation (HTI). The research site belongs to the PT Dwima Jaya Utama a consession timber in Central Kalimantan. Pitfall traps and soil litter samples were used to collect the arthropods and insect specimen. Twenty pitfall traps were set along 2 transect with 100 m length in each site and were operated forfour day. five soil-litter smaples of two litter were collected from each site. Soil-litter samples were examined in Berlese funnels for two weeks to sort the animals from debris. Identification was done based on the morphological appearce (morphospecies) and some taxon was determined up to order and/of family name. The results show that the most dominated taxon were collembola consit of 103 species from 13 families, and Coleoptera (33 species, 11 families). The most dominated taxon from Class Arachnid was Acarina (11 taxon) and Araneae (7 families). The Kilometer 33 (PUP) area has the highest species richness and abundance, whereas the Industrial Tree Plantation (HTI) has the lowest one of soil Arthropods. Based on the role of Arthropods on the forest floor, the most dominated group was decomposer and followed by predator and phytophagous. The unknown group mostly was consist of juveniles.
Keywords
natural forst, soil arthropos, diversity
References
Christiansen K. 1964. Bionomics of Collembola Annual Review of Entomology 9, 147-178.
Cranston P. 1990. Biomonitoring and Invertebrate taxonomy. Environt Monitoring and Assessment 14, 265-273.
Cranston P and T Hilman. 1992. Rapid Assessment of biodiversity using "Biological Diversity Technicians". Australian Biologist 5(3): 144-154 and Appendix of 6 tables.
Ludwigs JA and James F Reynold. 1988. Statistical Ecology: A Primer on Methods and Computing. John Wiley and Sons. Hlm. 85-103.
Suhardjono YR. 1998. Serangga Serasah: Keanekaragaman Takson dan Perannya di Kebun Raya Bogor. Biota 3(1), 16-24.
Wallwork JA. 1976. The distribution and diversity of soil fauna. Academic Press Inc., London. Hlm. 355.
Wallwork JA. 1970. Ecology of Soil Animals. Mc Graw Hill Pub. Co. England.
Yudhistira M, YR Suhardjono dan D Duryadi. 1997. Perbandingan Populasi Serangga Tanah Pada Tiga Komposisi Tegakan Dipterocarpaceae. Pros. Seminar Biol. XIV & Kongres Nas. Biol. XI 2, 85-90.
Refbacks
There are currently no refbacks.