Pellacalyx Symphiodiscus STAFP FROM LONG BAGUN, MAHAKAM HULU: MORPHOLOGICAL CHARACTERIZATION AND ITS DISTRIBUTION
10.14203/beritabiologi.v16i2.2650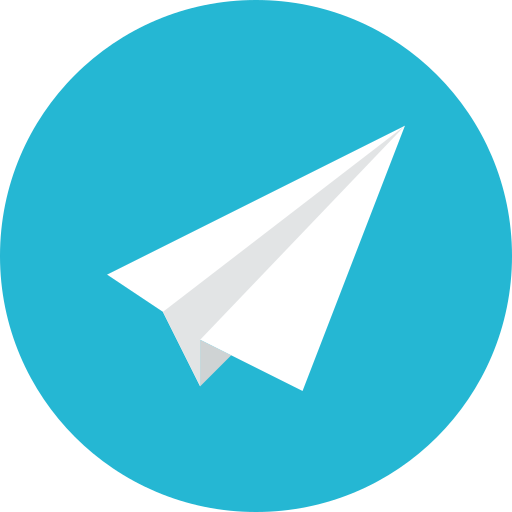 |
Abstract views:
325
|
PDF views:
252
Abstract
Pellacalyx is one of the genera in Rhizophoraceae, distributed from Myanmar, South China, Indonesia, Malaysia and the Philippines. In Indonesia, Pellacalyx can be found in the island of Sumatra, Kalimantan and Sulawesi. Eight species of Pellacalyx have been found  in Indonesia, four of which them were from Kalimantan, i.e. P. axillaris, P. cristatus, P. lobbii and P. symphiodiscus. These four species generally grow in the primary and secondary forest, from lowland to an altitude of 1300 m above sea level. Information of Pellacalyx in Indonesia is still very limited , and rarely found in the wild. The last information of Pellacalyx found in West Sumatra was reported by an expedition team of the Center for Plant Conservation Bogor Botanical Garden in 2006.  The Expert Team of the Khatulistiwa Expedition in Long Bagun, West Kutai, East Kalimantan on May 26–June 2, 2012 found a species of Pellacalyx. Morphological characterization was then conducted based on the herbarium specimen for identification. The identification was carried out in Bogor Botanic Gardens, Center for Biological Research, Indonesian Institute of Sciences and The National Herbarium Leiden, Netherland. The results show that Pellacalyx specimen from Long Bagun is Pellacalyx symphiodiscus. 
Keywords
Pellacalyx, Rhizophoraceae, Long Bagun, characterization, distribution
References
Hou, D., 1958. Rhizophoraceae. Flora Malesiana Seri I. Volume 5a. National Herbarium Netherland, pp. 490 – 483.
Madani, L. and Wong, K.M., 1995. Rhizophoraceae. In: Soepadmo & K.M. Wong (Eds.). Tree Flora of Sabah & Sarawak. Volume I, Sabah Forestry Department Malaysia; Forest Research Institute Malaysia & Sarawak Forestry Department Malaysia. Pp. 341-345.
Mabberley, D. J., 1997. The Plant Book. A Portable Dictionary of the Vascular Plants. Cambridge University. 614.
Onrizal, Kusuma, C., Saharjo, B.H., Handayani, I.P. dan Kato, T., 2005. Analisis vegetasi hutan hujan tropika dataran rendah sekunder di Taman Nasional Danau Sentarum, Kalimantan Barat. Biologi 4(6), pp. 359-371.
Rugayah, Widjaja, E.A. dan Praptiwi, 2004. Pedoman Pengumpulan Data Keanekaragaman Flora. Pusat Penelitian Biologi, LIPI, Bogor.
Refbacks
There are currently no refbacks.