ADDITIONAL NEW RECORDS OF BIRDS OF GUNUNG HALIMUN NATIONAL PARK BASED ON BANDING STUDIES [Rekaman Baru Burung (Tambahan) dari Taman Nasional Gunung Halimun Berdasarkan Studi Pemitaan]
10.14203/beritabiologi.v7i1&2.2065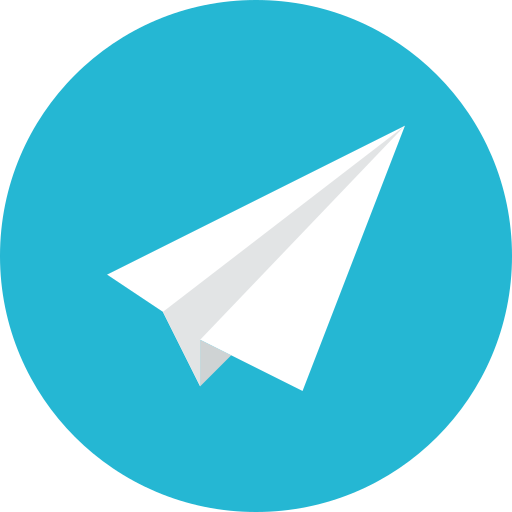 |
Abstract views:
157
|
PDF views:
184
References
Adhikerana AS, S Komeda, S Wijamukti and A Marakarmah. 1998. New Records of Birds in Gunung Halimun National Park. In: H. Simbolon, M. Yoneda, J. Sugardjito (eds.): Research and Conservation of Biodiversity LIPI-JICA-PHPA, 139-140.
Bibby C, M Jones and S Marsden. 1998. Expedition Field Techniques: Bird Study Surveys. The Expedition Advisory Centre, Royal Geographic Society (with the Institute of British Geographers): London.
MacKinnon J. 1988. A Field Guide to the Birds of Last Submontane Tropical Forest West Java. Java and Bali. Gadjah Mada University, Yogyakarta.
UEA (University of East Anglia). 1994. Biodiversity of Gn. Halimun National Park. Study Report.
Refbacks
There are currently no refbacks.