FLOWERING PHENOLOGY AND FLORAL BEHAVIOR OF Scutellaria discolor Colebr. AND S. slametensis Sudarmono & B.J. Conn (Lamiaceae) [Fenologi dan Perilaku Pembungaan pada Scutellaria discolor Colebr. dan 5. Slametensis Sudarmono & B.J. Conn (Lamiaceae)]
10.14203/beritabiologi.v10i1.2057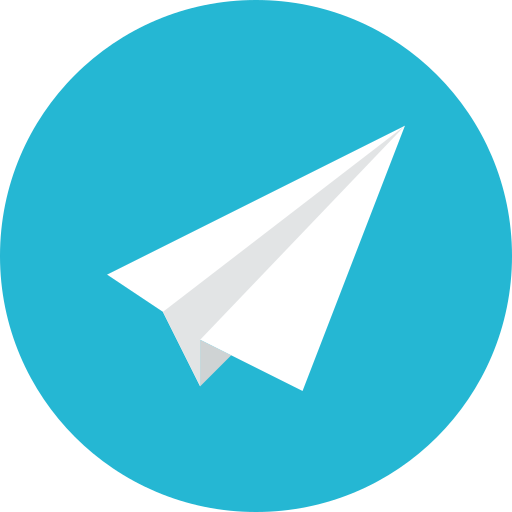 |
Abstract views:
268
|
PDF views:
377
Abstract
The flowering phenology and floral behavior of Scutellaria discolor and S. slametensis were investigated. S. discolor is distributed over a wider range of habitats but S. slametensis is distributed over a restricted area on Mt. Slamet. Observations of flowering phenology and floral behavior were almost the same and pollination of cleistogamous flowers did not occur in both species.Based on our observations on floral and pollinator behavior, we consider both S. discolor and S.slametensis to have chasmo- and cleistogamous flowers.
Keywords
chasmogamy, cleistogamy, floral behavior, flowering phenology, Scutellaria discolor, S. slametensis.
References
Backer CA and RC Backhuizen van den Brink Jr. 1965. Scutellaria, p. 620. In: Flora of Java (spermatophytes only). Vol. II Angiospermae, Families 111" 160. Noordhoff, Groningen.
Bertin RI. 1993. Incidence of monoecy and dichogamy in relation to self-fertilization in angiosperms. American Journal of Botany 80(5), 557-560.
ClaBen-Bockhoff R. 2007. Floral construction and pollination biology in the Lamiaceae. Annals of Botany 100, 359-360.
ClaBen-Bockhoff R, P Wester and E Tweraser. 2003. The staminal lever arm mechanism in Salvia — a review. Plant Biology 5, 33-41.
Culley TM and MR Klooster. 2007. The cleistogamous breeding system: A review of its frequency, evolution, and ecology in angiosperms. The Botanical Review 73(1), 1-30.
Ford CM and SD Johnson. 2008. Floral traits, pollinators and breeding systems in Syncolostemon (Lamiaceae). Plant Systematic and Evolution 275, 257-264.
Grant V. 1981. Plant Speciation. 2nd ed. Colombia University Press, New York, USA. Hamrick JL and JW
Godt. 1990. Allozyme diversity in plant species. In: AHDBrown, MT Clegg, AL Kahler and BS Weir. (Eds.). Plant Population Genetics, Breeding and Genetic Resources, 43—63.
Sinauer, Sunderland, MA. Haque MS and KK Ghoshal. 1981. Floral biology and breeding system in the genus Salvia L. Proceedings Indian National Science 5, 716-724.
Huang QS. 1994. Scutellaria (Lamiaceae). Flora of China 17, 75-103.
King MJ and SL Buchmann. 2003. Floral sonication by bees: Mesosomal vibration by Bombus and Xylocopa, but not Apis (Hymenoptera: Apidae), ejects pollen from poricidal anthers. Journal of the Kansas Entomological Society 76(2), 295-305.
Loveless MD and JL Hamrick. 1984. Ecological determinants of genetic structure in plant populations. Annual Review of the Ecology and Systematics 15, 65-95.
Martin FW. 1958. Staining and observing pollen tubes in the style by mean of fluorescence. Stain Technology 34, 125.
Refbacks
There are currently no refbacks.