DIVERSITAS DAN PROFIL METABOLIT SEKUNDER JAMUR ENDOFIT YANG DIISOLASI DARI TUMBUHAN GAMBIR (Uncaria gambler) SERTA AKTIVITAS BIOLOGISNYA SEBAGAI ANTIBAKTERI
10.14203/beritabiologi.v9i2.2023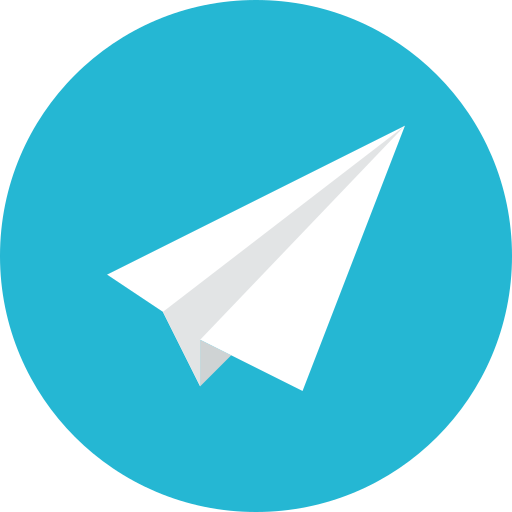 |
Abstract views:
657
|
PDF views:
2751
Abstract
Five kinds of endophytic filamentous fungi i.e. Pestalotiopsis sp. GNC, Fusarium sp. GNC-A, Fusahum sp. GNC-B, Pestalotiopsis sp. GUC and Fusarium sp. GUC were isolated from surface sterilized of steems of gambir nasi and gambir udang (Uncaria gambier Roxb.) collected from Rengat, Riau Province,Indonesia. Identification of the endophytic fungi were done through morphologically observations and chemotaxonomically approach. In an antibacterial assays, the ethyl acetate extract of the Pestalotiopsis sp.GNC cultures showed their activity against pathogenic bacteria, Eschericia coli, Staphylococcus aureus and Bacillus sublilis.Beside the above three pathogenic bacteria, the ethyl acetate extract of Fusarium sp. GNC-B culture was also active against
Keywords
Gambir, Uncaria gambier, jamur endofit, Pestalotiopsis, Fusarium, aktivitas biologis, antibakteri.
References
Agusta A, S Maehara, K Ohashi, P Simanjuntak and H Shibuya. 2005. Stereoselective oxidation at C-4 of flavans by endophytic fungus Diaporthe sp. from a tea plant. Chemical and Pharmaceutical Bulletin 53(12), 1565-1569.
Agusta A, K Ohashi and H Shibuya. 2006a. Bisanthraquinone metabolites produced by the endophytic fungus Diaporthe sp. Chem. Pharm. Bull. 54 (4), 579-582.
Agusta A, K Ohashi and H Shibuya. 2006b. Composition of the endophytic filamentous fungi isolated from tea plant Camellia sinensis. Journal of Natural Medicines 60(3), 268-272.
Barnett HL and BB Hunter. 1998. Illustrated Genera of Imperfect Fungi. 4th ed. Prentice-Hall Inc., USA.
Demain AL. 1999. Pharmaceutical active secondary metabolites of microorganisms. Appl. Microbiol. Biotechnol. 52,455-463.
Domsch KH, W Gams and TH Anderson. 1980. Compendium of Soil Fungi. Vol 1. Academic Press, London.
Ellis MB. 1971. Dematiaceous Hyphomycetes. Commonwealth Mycological Institute, England.
Hawksworth DLand AY Rossman. 1997. Where are all the undescribed fungi. Phytopathol. 87 (9), 888-891.
Nakagiri A. 2005. Preservation of fungi and freezing methods. In: Workshop on Preservation of Microorganisms. Biotechnology Center-NITE & Research and Development Center for Biotechnology-LIPI, Cibinong, 17-18 Oktober 2005.
Owen NL and N Hundley. 2004. Endophytes the chemical sintesizer inside plants. Sci. Progress 87, 79-99.
Puri SC, V Verma, T Amna, GN Qazi and M Spiteller. 2005. An endophytic fungus from Nothapodytesfoetida that produces camptothecin. J. Nat. Prod. 68, 1717-1719.
Stierle A, GA Strobel and D Stierle. 1993. Taxol and taxane production by Taxomyces andreanae, an endophytic fungus of Paciffic yew. Science 260, 214-216.
Sutton BC. 1980. The Coelomycetes. Commonwealth Mycological Institute, England. Tan RX and WX Zou. 2001. Endophytes: ARich Source of Functional Metabolites. Nat. Prod. Rep. 18,448—459.
Webster J. 1980. Introduction to Fungi. 2nd ed. Cambridge University Press, Melbourne.
Refbacks
There are currently no refbacks.