ANEW RECORD OF Gunda ochracea Walker (LEPIDOPTERA: BOMBYCIDAE) FROM GUNUNG HALIMUN-SALAK NATIONAL PARK [Rekaman Baru Gunda ochracea Walker (Lepidoptera: Bombycidae) dari Taman Nasional Gunung Halimun-Salak, Jawa Barat]
10.14203/beritabiologi.v9i2.2018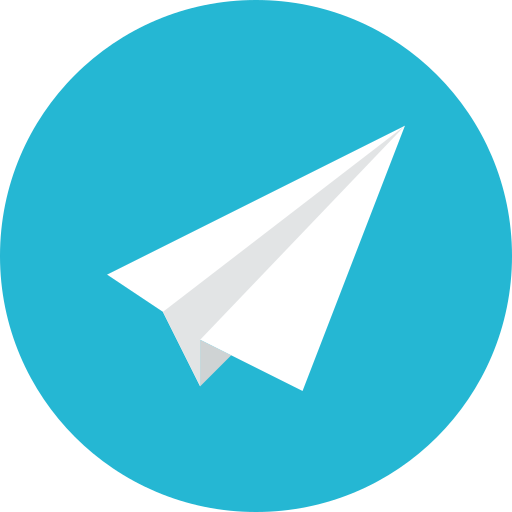 |
Abstract views:
179
|
PDF views:
207
Abstract
Gunda ochracea Walker (Lepidoptera: Bombycidae) in this report, has been recorded for the first time from Gunung Halimun-Salak National Park.So far,only G.javanica Moore is known to distribute in Java.A brief description and life pictures of a male and a female of Gunda ochracea are presented.
Keywords
Gunda ochracea, new record, Halimun-Salak National Park, West Java.
References
Common IFB. 1990. Moth of Australia, Melbourne University Press.
Edwards ED. 1996. Bombycidae. In: E Nielsen, ED Edwards and V Rangsi (Eds.). Checklist of the Lepidoptera of Australia. CSIRO Publishing, Collingwood, Victoria.
Holloway JD. 1987. The Moths of Borneo - Part 3: Lasiocampidae, Eupteroptidae, Bombycidae,Brahmaeidae, Saturnidae, Sphingidae. The Malayan Nature Society, Kuala Lumpur.
Refbacks
There are currently no refbacks.