ANTIPROLIFERATIVE ACTIVITY OF OCTADECA-8,10,12-TRIYNOIC ACID AGAINST HUMAN CANCER CELL LINES' [Antiproliferasi Asam Oktadeka-8,10,12-triunoat Terhadap Galur Sel Kanker Manusia]
10.14203/beritabiologi.v9i4.2003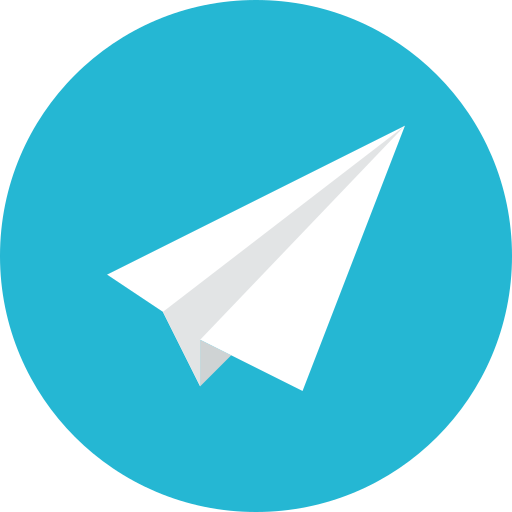 |
Abstract views:
649
|
PDF views:
779
Abstract
Antiproliferative activity test of octadeca-8,10,12-triynoic acid isolated from parasitic plant Scurrula airopurpurea (Bl.) Dans,against four kinds of human cancer cell lines, i.e: HeLa (human cervix epitheloid carcinoma),leukemia THP1,(human peripheral blood acute monocyte).carcinoma A549 (human lung carcinoma) and lymphoma HUT78 (human cutaneous T-cell lymphoma)was carried out.The results showed that octadeca-8.10,12-triynoic acid exhibits the antiproliterative activity against four kinds of human cancer cell lines with the 1C5I, value of 0.66. 0.86, 0.99 and 2.36 mg/nil for HeLa.leukemia THP1, lung carcinoma A549,and lymphoma HUT78,respectively, lower than 4 mg/ml. which is the antiproliferative activity threshold for pure isolate or compound.
Keywords
Octadeca-8,10,12-triynoic acid, aniiproliferativc. human cancer cell lines. HeLa, THIM, A549, HUT78
References
Akedo H. K Shinkai, M Mukai, Y Mori, R Tateishi, K Tanaka, R Yamamoto and T Morishita. 1986. Interaction of rat ascites hepatoma cells with cultured mesothelial cell layers: a model for tumor invasion. Cancer ResAb. 2416-2422.
Cheng RKYZ. 1997. Anticancer research on Loranthaceae plants. Drugs of the Future 22, 519-530.
Ohashi K, H Winarno, M Mukai, M Inoue, SM Prana, P Simanjuntak and H Shibuya. 2003a. Indonesian Medicinal Plants. XXV. Cancer cell invasion inhibitory effects of chemical constituents in the parasitic plant Scurrula atropurpurea (Loranthaceae), Client Pharm.Bull. 51 (3), 489-492.
Ohashi K, H Winarno, M Mukai and H Shibuya. 2003b. Preparation and cancer cell invasion inhibitory effects of Clf,-alkynic fatty acids. Chem. Pharm. Bull. 51 (4), 463-466.
Swanson SM and JM Pezzuto. 1990. Bioscreening Tehnique for Cytotoxic Potentialan Ability to Inhibit Macromolecule Biosynthesis, in: Drug Bwscreening, 273-297. EB Thompson (Ed). John Wiley & Sons, New York.
Winarno H. 2003. Chemical Study on Indonesian Parasitic Plants Scurnila atropurpurea and 5.fusca (Loranthaceae). Dissertation. Fukuyama University, Japan.
Winarno H, K Ohashi, M Mukai, P Simanjuntak dan H Shibuya. 2003. Uji bioaktivitas terhadap invasi sel kanker dari beberapa senyawa flavanoid, flavonoid, santin, terpen dan lignan yang diisolasi dari benalu teh (Scurnila atropurpurea) (Loranthaceae). (Prosiding Seminar Kelompok Kerja Nasional Tanaman Obat Indonesia. 141-150.Bogor. 19-20 September 2003.
Zeni G, RB Panatieri, E Lissner, PH Menezes, AL Braga and HA Stefani. 2001. Synthesis of polyacetylenic acids isolated from Heisleria acuminata. Org. Lett. 3(6), 819-821.
Refbacks
There are currently no refbacks.