KONSEP JENIS PALEM: SEBUAH PENGANTAR
10.14203/beritabiologi.v9i5.1982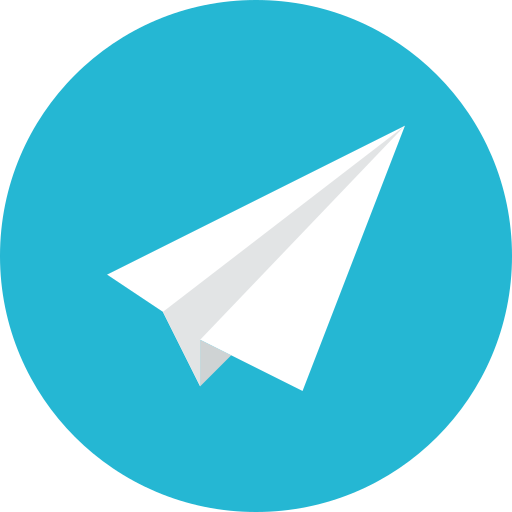 |
Abstract views:
499
|
PDF views:
969
Abstract
In recent decade, the needs of clear species concept for constructing monograph became more crucial. Trends on species concept have been more overwhelming nowadays because of the rigorous phylogenetic species concept based on the idea of the smallest unit sexually from a single population or based on the known lineages within taxa in regard with unique characters combination.This paper would like to discuss further how is the palm species concept and their distribution pattern in West Malesia using case study on the Nypa species concept.
Keywords
Palem, konsep jenis, pola persebaran, nipah, Malesia Barat.
References
Asmussen CB, J Dransfield, V Deickmann, AS Barford, JC Pintaud and WJ Baker. 2006. A new subfamily classification of the palm family (Arecaceae): evidence from plastid DNA phylogeny. Journal of the Linnean Society 151, 15-38.
Baker WJ, CB Asmussen, S Barrow, J Dransfield and TA Hedderson. 1999. A phylogenetic study of palm family (Palmae) based on chloroplast DNA sequences from the trnL-trnF region. Plant Systematics and Evolution 219, 111-126.
Baker WJ and J Dransfield. 2004. Calamus suaveolens - a new rattan from Sulawesi. Kew Bulletin 59, 69 - 72.
Baker WJ and J Dransfield. 2006. Field guide to the palms of New Guinea. Kew Publishing.
Cronk QCB. 1992. Relict floras of Atlantic islands: patterns assessed. Biological Journal of the Linnean Society 46, 91 - 103.
Dransfield J. 1999. Species and species concept in old world palms. Memoirs of The New York Botanical Garden 83, 5-20.
Dransfield J and M Patel. 2005. Rattans of Borneo, an interactive key. Kew Publishing.
GOItenboth F and W Elderen. 2006. Geography and geology. Dalam: Ecology of Insular South East Asia, The Indonesian Archipelago. GOItenboth F, Timotius KH, Milan PP and Margraf J (Eds.), 3 - 16. Elsevier. Oxford.
GOItenboth F and S Schoppe. 2006. Mangroves. Dalam: Ecology of Insular South East Asia, The Indonesian Archipelago. F GOItenboth, KH Timotius, PP Milan and J Margraf (Eds.), 187-214. Elsevier. Oxford.
Mayr E. 1969. The biological meaning of species. Biological Journal of the Linnean Society 1, 311 - 320.
Nelson KC and N Platnick. 1981. Systematics and biogeography. Columbia University Press. New York.
Rustiami H. 2002. A new species of Daemonorops section Piptospatha (Arecaceae) from Siberut Island, West Sumatra. Kew Bulletin 57, 729 - 733.
Stace CA. 1989. Plant taxonomy and biosystematics. Cambridge University Press.
Sites Jr. JW and JC Marshall. 2003. Delimiting species: a Renaissance issue in systematic biology. Trends in Ecology and Evolution 18(9), 462 - 470.
Uhl NW, J Dransfield. 1987. Genera Palmarum: a classification of palms based on the work of HE Moore Jr. Lawrence, Kansas: International Palm Society and LH Bailey Hortorium.
Uhl NW, J Dransfield, JI Davis, MA Luckow, KS Hansen, JJ Doyle. 1995. Phylogenetic relationships among palmsxladistic analyses on morphological and chloroplast DNA restriction site variation. Dalam: Monocotyledons: systematics and evolution. Rudall PJ, Cribb PJ, Cutler DF and Humphries CJ (Eds.), 623 - 661. Richmond: Royal Botanic Gardens. Kew.
Whittaker RJ and JMF Palacios. 2007. Island Biogeography: Ecology, evolution and conservation. Oxford University Press. Oxford.
Refbacks
There are currently no refbacks.