CATATAN JENIS-JENIS TUMBUHAN ASING DAN INVASIF DI TAMAN NASIONAL GUNUNG GEDE-PANGRANGO, JAWA BARAT
10.14203/beritabiologi.v10i2.1981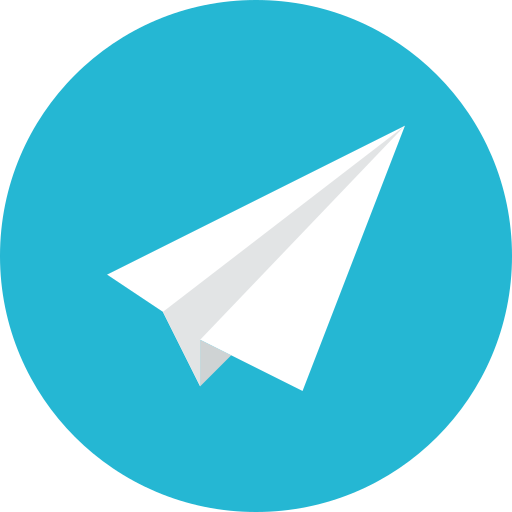 |
Abstract views:
2175
|
PDF views:
906
Abstract
Menurut International Union for Conservation of Nature and Natural Resources (IUCN )Species Asing Invasif merupakan jenis-jenis tumbuhan asing yang berkembang dan menyebar di luar habitat aslinya, sehingga mengancam ekosistem, habitat, atau jenis yang lain. Species Asing Invasif dapat berasal dari habitat yang berada di luar pulau, kepulauan, benua ataupun negara aslinya. Lebih lanjut The Invasive Sepscies Advisory Committee (ISAC) menegaskan bahwa gangguan terhadap suatu ekosistem akibat masuknya Species Asing Invasif dapat menimbulkan kerugian-kerugian ekonomi, kerusakan lingkungan dan juga gangguan kesehatan manusia.
Keywords
Tumbuhan Asing dan Invasive
References
Anonim. 2003. Penyebaran Jenis Tumbuhan Asing di Indonesia. Kementerian Lingkungan Hidup Republik Indonesia dan SEAMEO Biotrop.
Cordon A and W Arianto. 2004. Invasive alien plant species in Mount Gede-Pangrango Nature Reserve. J Gulma Tropika 2(2), 75-85.
Sunarno B dan Rugayah. 1992. Flora Taman Nasional Gede-Pangrango. Herbarium Bogoriense, Puslitbang Biologi - LIPI, Bogor.
Tjitrosoedirdjo SS. 2007. Notes on the profile of Indonesian invasive alien plant species. Biotropia 14(1), 62-68.
Uji T, Sunaryo E Rachman dan EF Tihurua. 2010. Kajian jenis flora asing invasif di Taman Nasional Gunung Gede-Pangrango, Jawa Barat. Biota 15(2), 167-173.
Refbacks
There are currently no refbacks.