KEANEKARAGAMAN TUMBUHAN PULAU SEPANJANG JAWA TIMUR
10.14203/beritabiologi.v10i2.1974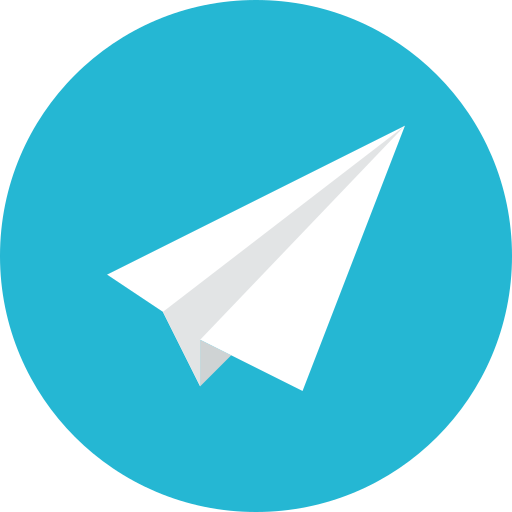 |
Abstract views:
457
|
PDF views:
725
Abstract
Sepanjang Island is a small island located in the eastern part of Madura Island in the Province of East Java. An exploration has been carried out in 200S to record plant diversity of this area. More than 2S0 species of plants were recorded including the cultivated ones. Apocynaceae, Euphorbiaceae, Fabaceae, Malvaceae, Meliaceae, Moraceae, Rhamnaceae and Vitaceae were dominant in this island. Aglaia lawii, Anadendron sp., Tetrastigma lanceolarum, Uvaria littoralis, Zyzyphus jujuba were common in all study sites. Eleven collections are new records for Flora of Jawa and 29 numbers are new collection for Herbarium Bogoriense from this island.
Keywords
Keanekaragaman tumbuhan, pulau kecil, Jawa, Pulau Sepanjang
References
Anonim. 1990. ATLAS: Tinjauan Sumber Daya Lahan Seluruh Wilayah Indonesia. Departemen Transmigrasi, Jakarta.
Anonim. 1997. Indian Mangroves. Biodiversity Conservation Prioritisation Project, India-Endangered Species Project Conservation Assessment and Management Plan (C.A.M.P) Workshops. National Institute of Oceanography, Goa 21-25 July, 1997.
Refbacks
There are currently no refbacks.