PRIMER-PRIMER BARU UNTUK MENGAMPLIFIKASI GEN PENGKODE PROTEIN AMPLOP VIRUS DENGUE STRAIN CH53489
10.14203/beritabiologi.v10i2.1969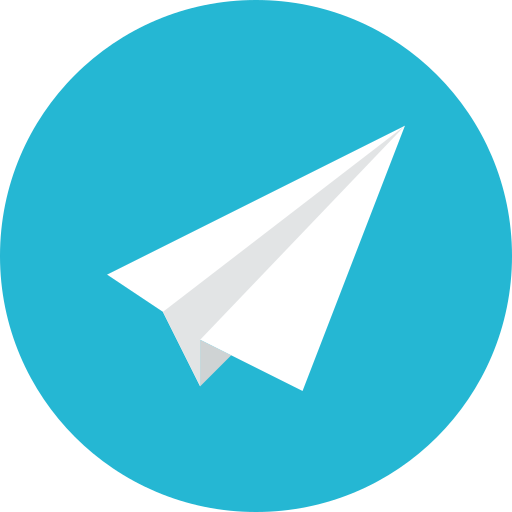 |
Abstract views:
543
|
PDF views:
3614
Abstract
Restriction site of BamHI and Sail must be added in order to express the gene encoding envelope protein of dengue virus strain CH53489 (gene E) into expression vector pMAL-p2x. This approach required the PCR technique for amplification as well as restriction sites addition. However, PCR amplification is prone to error due to the process of misincorporation eventhough using Platinum taq polymerase. Therefore, it is important to be concern that there will be no alteration of the gene especially for biopharmaceutical purposes such as recombinant vaccine. This experiment was aimed to design several primers of DenV-M F, D3-1715s, D3-2117s, D3-1911c and DenV-M R for full length sequencing of the amplified products. Primers were designed in silico using Oligo Explorer and tried in vitro to check the ability of the primers to produce fragments. The sequencing results showed that the amplified product suffered from misincorporation during amplification (98.9% homology). However, the 3-D protein structure prediction did not show any major changes in the protein structure. Further analysis of the expressed protein is required to be used for biopharmaceutical purposes.
Keywords
Protein amplop, virus dengue strain CH53489, PCR, misinkorporasi, sekuens penuh
References
Chang GJ, BC Cropp, RM Kinney, DW Trent and DJ Gubler. 1995. Nucleotide sequence variation of the envelope protein gene identifies two distinct genotypes of yellow fever virus. Journal of Virology 69(9), 5773-5780.
Chaturvedi UC and R Shrivastava. 2004. uengut haemorrhagic fever: A global challenge. Indian Journal of Medical Microbiology 22(1), 5-6.
Guirakhoo F, Z Zhang, G Myers, BW Johnson, K Pugachev, R Nichols, N Brown, I Levenbook, K Draper, S Cyrek, J Lang, C Fournier, B Barrere. S Delagrave and TP Monath. 2004. A single amino acid substitution in the envelope protein of chimeric yellow fever-dengue 1 vaccine virus reduces neurovirulence for suckling mice and viremia/viscerotropism for monkeys. Journal of Virology 78(18), 9998-10008.
Gyllensten U. 1992. Direct sequencing of in vitro amplified DNA. In: HA Erlich (Ed.) PCR technology: Principles and Aplications for DNA Amplification, 45-60. WH Freeman and company, New York.
Invitrogen. 2005. Platinum* Taq DNA Polymerase High Fidelity. Product Manual. USA.
Julian K-CMa, E Barros, R Bock, P Christou P, PJ Dale,PJ Dix, R Fischer, J Irwin, R Mahoney, M Pezzotti, S Schillberg, P Sparrow, E Stoger and RM Twyman. 2005. Molecular farming for new drugs and vaccines: Current perspectives on the production of Pharmaceuticals in transgenic plants. EMBO Reports 6(7), 593-599.
Klug WS and MR Cummings. 1994 Concept of Genetics, 15-35. 4lh ed. Prentice Hall, New York.
Robinson AJ, CG Love, J Batley, G Barker and D Edwards,D. 2005. Simple sequence repeat marker loci discovery using SSR primer. Bioinformatics, 20, 1475-1476.
Russell PJ. 1994. Fundamentals of Genetics, 79-87. Harper Collins College Publishers, New York.
Saiki RK. 1992. The design and optimation of the PCR. In: HA Erlich (Ed.) PCR technology: Principles and Aplications for DNA Amplification, 7-16. WH Freeman and company, New York.
Sambrook J and DW Russell. 2001. Molecular Cloning: A Laboratory Manual 3rd ed, 256-287. Cold Spring Harbor Laboratory Press, New York.
Stratagene. 2004. Easy-A™ high-fidelity PCR cloning enzyme and master mix. Technical Profile, 35-59. La Jolla, USA.
Refbacks
There are currently no refbacks.