POLA KECENDERUNGAN PENANGKAPAN BURUNG-BURUNG LIAR BERNILAI EKONOMIS DAN IMPLIKASI KONSERVASINYA: STUDI KASUS DITANAH GROGOT, KABUPATEN PASER, PROVINSI KALIMANTAN TIMUR
10.14203/beritabiologi.v10i6.1949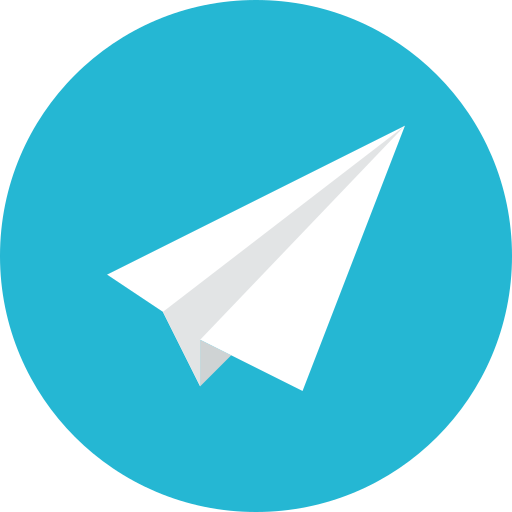 |
Abstract views:
353
|
PDF views:
432
Abstract
The study aims at quantifying trade scale of some economically wild birds and describing captured trends which have been practised by wild bird catchers. The study was conducted in Tanah Grogot, Paser District, East Kalimantan Province, from September to December 2008, by surveying wild bird market and interviewing catchers and sellers. We measured two main attributes of market dynamics; first, each species availability in the market as the percentage of market days sampled where the species appeared; second, daily abundance of a species as the monthly average number of each bird per day for all days sampled. Seven wild bird species that have been traded commodities for years were White-rumped Shama Copsychus malabaricus (25.41%; 602.25+70.79 individuals per month), Yellow-vented Bulbul Pycnonotus goiavier (11.47%; 111.25+12.50 individuals per month), Crested Myna Acridotheres cristatellus (12.30%; 73.25+10.44 individuals per month), Spotted Dove Streptopelia chinensis (5.73%; 22.00+12.83 individuals per month), Hill Myna Gracula religiosa (12.30%;12.00+0.82 individuals per month), Greater Green Leafbird Chloropsis sonneratii (7.38%; 11.75+2.50 individuals per month) and Magpie Robin Copsychus saularis (6.56%; 8.75+1.71 individualsper month). Specific capture location within Paser District could reflect distribution and habitat preference of each bird species.
Keywords
Wild birds, captured trend, conservation implication, species availability, daily abundance.
References
Boer C, Sutedjo, Harmonis dan RB Suba. 2009. Analisis interelasi tumbuhan dan satwa di area] reklamasirehabilitasi pascatambang batubara; monitoring satwaliar dan habitatnya di reklamasi-rehabilitasi- pasca tambang batubara PT Kaltim Prima Coal, Sengata. Laporan Penelitian. Kerjasama Pusat Penelitian Hutan Tropis Universitas Mulawarman (PPHT/Pusrehut Unmul), Samarinda dan Departemen Lingkungan PT Kaltim Prima Coal, Sengata.
Fa JE, JEG Yuste and R Castelo. 1998. Bushmeat markets on Bioko Island as a measure of hunting pressure. Conservation Biology 14,1602 - 1613.
Iskandar J. 1989. Jenis Burung yang Ada di Indonesia. PT Karya Unipress. Jakarta.
Juste J, JE Fa, J Perez del Val and J Castroviejo. 1995. Market dynamics of bushmeat species in Equatorial Guinea. Journal of Applied Ecology 32,454 - 467.
MacKinnon J, K Phillipps dan B van Balen. 2000. Burungburung di Sumatera, Jawa, Bali dan Kalimantan (termasuk Sabah, Serawak dan Brunei Darussalam); Suba Seri Panduan apangan. Pusat Penelitian dan Pengembangan Biologi-LIPI dan Birdlife International- Indonesia Programme. Bogor.
Suba RB. 2007. The Impact of Hunting and Habitat Degradation on Population Size, Structure and Relative Densities of Bornean Sambar Deer (Cervus unicolor brookei). Thesis. The Netherlands: Institute of Environmental Sciences (CML), University of Leiden Leiden.
Refbacks
There are currently no refbacks.