KEANEKARAGAMAN JENIS Nepenthes (KANTONG SEMAR) DATARAN RENDAH DI KALIMANTAN TENGAH
10.14203/beritabiologi.v8i5.1898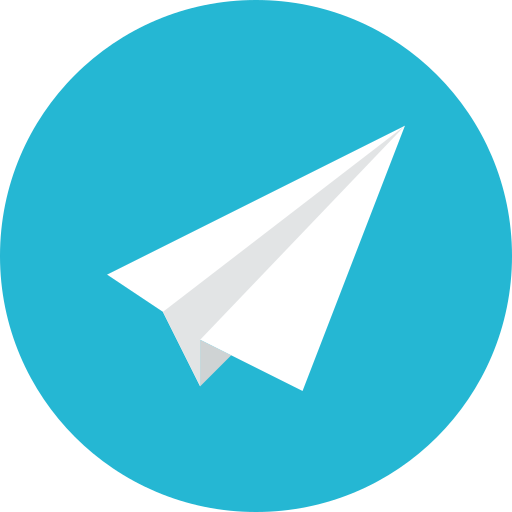 |
Abstract views:
3470
|
PDF views:
4501
Abstract
Diversity on the lowland pitcher plants (Nepenthes spp.) in Central Kalimantan were conducted between August 2005 and September 2006 at three locations study. That is: Barito Ulu, Sebangau and Kasongan district. Survey inventories were used to determine the diversity of Nepenthes at the study site. We found sixteen Nepenthes at study area, divided nine Nepenthes species; N. albomarginata, N. ampullaria, N. gracilis, N. hirsuta, N. mirabilis, N. rafflesiana, N. reinwardtiana, N. stenophylla, one unidentified Nepenthes species and seven natural hybrid; N. xhookeriana (N. rafflesiana x N. ampullaria), N. xtrichocarpa (N. gracilis x N. ampullaria), N. xneglecta (N. gracilis x N. mirabilis), N. mirabilis x ampullaria, N. mirabilis x rafflesiana, N. reinwardtiana x N. mirabilis and N. reinwardtiana x gracilis. Heath forest and peat swamp forest are generaly the habitat of lowland Nepenthes at Central Kalimantan.
Keywords
Nepenthes, dataran rendah, keanekaragaman jenis, populasi, distribusi, Kalimantan Tengah, Indonesia.
References
Akhriadi P, Hernawati dan R Tamin. 2004. A new species of Nepenthes (Nepenthaceae) from Sumatera. Reinwardtiana (12)2, 141-144.
Anonymous. 2005. Restoration and wise use of tropical peatland: Problems of biodiversity, fire, proverty and water management. International symposium and workshop and National seminar, The University of Palangkaraya, Indonesia, CIMTROP, Palangkaraya 20-24 September 2005.
Clarke C. 1997. Nepenthes of Borneo (Book). Natural History Publication, Kota Kinabalu, Malaysia.
Clarke C. 2001. Nepenthes of Sumatra and Peninsular Malaysia. Natural History Publications, Kinabalu City, Sabah.
Clarke C, Ch Lee and S McPherson. 2006. Nepenthes chaniana (Nepenthaceae) a new species from northwestern Borneo. Sabah Parks Nature Journal 7, 53-66.
Kartawinata K. 2005. Six Decade of Natural Vegetation Studies in Indonesia, 95-140. Naturindo Publication, Bogor, Indonesia.
Lee C. 2002. Nepenthes platychila (Nepenthaceae), a New Species of Pitcher Plant from Sarawak, Borneo. Gardens Bulletin Singapore 54, 257-261.
Lee C. 2004. New record and a new species of Nepenthes (Nepenthaceae) from Sarawak. Sandakania 15, 93- 101.
Mansur M. 2006. Nepenthes, Kantong Semar Yang Unik. Penebar Swadaya, Jakarta
Phillipps A and A Lamb. 1996. Pitcher Plants of Borneo. Natural History Publications (Borneo) Sdn. Bhd. Kota Kinabalu.
Simbolon H dan Mirmanto E. 2000. Checklist of plant species in the Peat Swamp Forest of Central Kalimantan, Indonesia. Proceedings of the International Symposium on Tropical Peat Lands, 179-190. Bogor, Indonesia.
Refbacks
There are currently no refbacks.