JALI (Coix lacryma-jobi L.; Poaceae) UNTUK DIVERSIFIKASI PANGAN: PRODUKTIVITAS PADA BERBAGAI TARAF PEMUPUKAN
10.14203/beritabiologi.v14i2.1850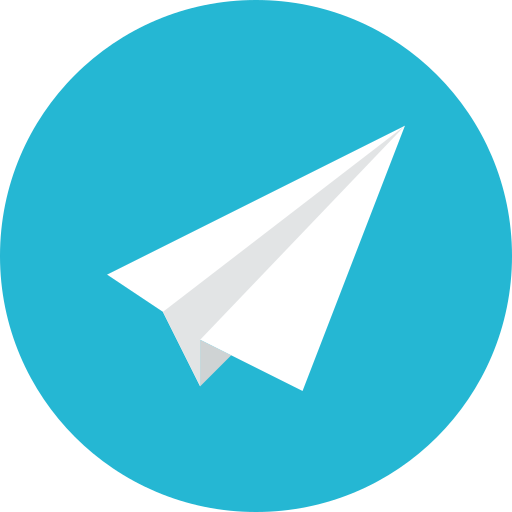 |
Abstract views:
1565
|
PDF views:
1817
Abstract
Jali (Coix lacryma-jobi L.; Poaceae) is a potential cereal for food diversification especially as carbohydrate source. The aim of this current research was to study the productivity of jali cultivated under various doses of fertilizer. Jali were planted on polybag (30x40 cm) with mix-ture of soil:compost=2:1 as planting media. Fertilizer treatments were A) 0-0-0; B) 2-1-1; C) 2,5-1,5-1,5; D) 3-2-2-; E) 3,5-2,5-2,5 and F) 4-3-3 gram urea:SP36:KCl (gr/polybag). The experiment used randomized block design with 9 replications. Result indicated that on 13 WAP (Week After Planting) the highest plant height achieved on 2,5-1,5-1,5 treatment (198,44 cm), leaf number on 4-3-3 treatment (65,44), tiller number on 4-3-3- treatment (4,22), and branch number on 2,5-1,5-1,5 treatment (5,89). These measurements were significantly different from control but not with the other fertilization treatments. On harvesting time of 6 MAP ( Months After Planting) the highest number of seed/plant was from treatment 4-3-3 (792,6) followed by treatment 2-1-1 treatment (672,5). The result of this study suggested that 2-1-1 gram Urea:SP36:KCl (gr/polybag) treatment was the best in increasing hanjeli productivity.
Keywords
Cereal, Coix, fertilizer, jali, job's tear, Poaceae, productivity
References
Anonymous. 2011. Jali tanaman palawija bergizi dan berkhasiat. http://bpptepus.gunungkidulkab.go.id/berita-120-jali-tanaman-palawija-bergizi-dan-berkhasiat.html. (Diunduh 25 Nopember 2014)
Grubben GJH and S Partohardjono (Ed.). 1996. Plant Re-sources of South East Asia No. 10. Cereals, 199. Back-huys Publ. Leiden.
Lim TK. 2013. Edible Medicinal and Non-Medicinal Plants: Volume 5.Fruits. DOI 10.1007/978-94-007-5653-3_14.Springer Science+Business Media Dordrecht 2013.
Mahmud MK dan NA Zulfianto (Ed.). 2009. Tabel Komposisi Pangan Indonesia.Elex Media Komputindo Gramedia. Jakarta.
Novizan. 2004. Petunjuk Pemupukan yang Efektif, 114. AgroMe-dia Pustaka. Jakarta.
QosimWA, T Nurmala, AW Irwan dan MC Damanik. 2013. Pengaruh Pupuk NPK dan Pupuk Hayati BPF Terhadap karakter Pertumbuhan dan Hasil Empat Genotif Hanjeli (Coix lacryma jobi L.). Pangan 22, 113-118.
Refbacks
There are currently no refbacks.