POTENSI EKSTRAK PEGAGAN (Centella Asiatica) DAN KUNYIT (Curcuma longa) UNTUK MENINGKATKAN AKTIVITAS ENZIM GLUTATION PEROKSIDASE (GSH Px) PADA JARINGAN HATI TIKUS
10.14203/beritabiologi.v14i3.1832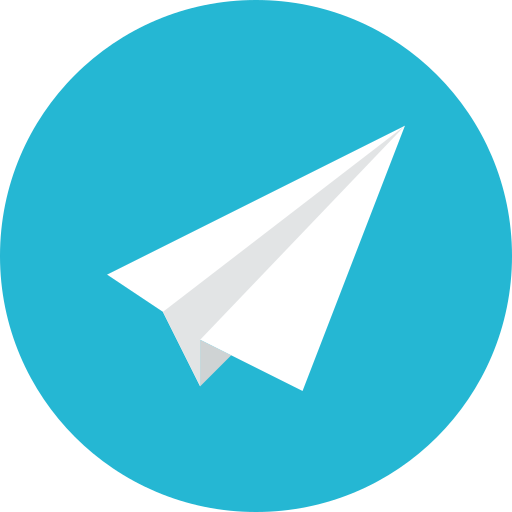 |
Abstract views:
1080
|
PDF views:
1310
Abstract
This experiment was designed to study the effect of pegagan (Centella asiatica) and turmeric (Curcuma longa) extracts on the activities of glutathione peroxidase (GSH- Px) in liver of white Spraque Dawley rat aged 2 months old with average weight of 200 grams. Pegagan was extracted using infuse method, and turmeric was extracted using dekokta method. The activity of GSH-Px was measured using Flohe and Gunzler's methods. Extract pegagan and turmeric were assumed to have both preventive and curative treatments. For the preventive treat- ment, extract pegagan and turmeric at concentrations of 22.05 mg/ml : 184.1 mg/ml could increased the activity of GSH-PX enzyme, i.e. 232.60 ± 21.40 mU / mgprotein. This was approximately 79% than the levels of GSH- Px enzyme in normal liver without paracetamol which was 190.78 ± 9.28 mU/mgprotein. For the curative treatment, extract pegagan and tumeric at concentration of 22.05 mg/ml : 184.1 mg/ml could improved GSH- Px enzyme activity (i.e. 239.01 ± 47.40 mU/ mgprotein). This figure was about 92% higher than the levels of GSH-Px enzyme in the liver normal without paracetamol which was 190.78 ± 9.28 mU/mg protein. Pegagan and turmeric extracts with a high concentration could increased the activity of GSH-Px enzyme, thus potential as curative treatment.
Keywords
Centella asiatica, pegagan, turmeric, Curcuma longa, Glutathion peroxidase (GSH Px), liver. -
References
Ali T. 2013. Cara Kerja Enzim. Melalui : (Diunduh 05/ 10/2014. Badan Pengawas Obat dan Makanan (BPOM). 2013. Pedoman Teknologi Formulasi sediaan berbasis Ekstrak. Volume 2, Kementerian Kesehatan R.I, Jakarta.
Damdimopoulos AE. 2003. Identification and functional characteritation of novel thioredoxin systems. Stockholm Karolinska University Press. [Thesis]
Erdiana AN. 2009. Pengaruh Ekstrak Pegagan (Centella asiatica) Terhadap Kadar SGPT Mencit (Mus musculus) Yang Diinduksi Paracetamol. Fakultas Kedokteran Universitas Sebelas Maret. Surakarta. [Skripsi].
Gabele E, M Fron, GE Aeteel, T Uesugi, C Hellerbrand, J Scholmerich. 2009. TNF-alpha is required for cholestasis-induced liver fibrosis in the mouse, Biochemical and Biophysical Research Communications 378(3), 348–353.
Gallagher A, 2005. Hepatitis. The Rosen Publishing Group, New York, ISFI. 2006. Informasi Spesialite Obat Indonesia, 63-7. Volume 41, PT. Anem Kosong. Anem (AKA) ISFI.
Kaplowitz N and LD De Leve. 2003. Drug induced liver disease, 15-6. Marcel Dekker, New York. Setiabudy R. 1979. Hepatitis Karena Obat. Cermin Dunia Kedokteran 15, 8-12.
Suyatna FD, S Gan, K Siswoyo, N Asikin, H Rosmiati dan P Utomo. 1992. The Effects of the Curcuma Againts Paracetamol-induced Liver Damage in Rats. Medical Journal of University of Indonesia 1(1), 20. Thomas S. 2008. Drug Induced Hepatitits, http://www.healthatoz.com/. (Diunduh 6 November 2010).
Refbacks
There are currently no refbacks.