GAGASAN KONSERVASI FLORA ENDEMIK (Diospyros celebica Bakh.) DIKAWASAN WALLACEA SULAWESI - INDONESIA
10.14203/beritabiologi.v6i2.1501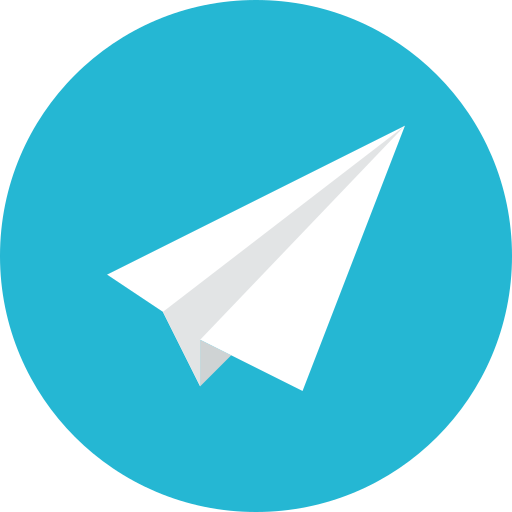 |
Abstract views:
375
|
PDF views:
750
Abstract
Eboni Sulawesi (Diospyros celebica Bakh.)adalah salah satu flora endemik Sulawesi yang tergolong rentan punah (vulnerable species) disebabkan degradasi dan fragmentasi habitat serta nilai jual yang sangat menggiurkan. Hasil-hasil konvensi intemasional menyatakan kasus eboni Sulawesi bukan kasus local tetapi termasuk kasus intemasional yang wajib ditangani bersama-sama oleh penduduk bumi.Konservasi eboni Sulawesi yang paling efektif adalah mengkonservasi ekosistemnya.Untuk ini diperlukan dana yang besar dari berbagai data base antara lain "Minimum Viable Population" (MVP) dan "Minimum Dynamic Area" (MDA).Dana yang besar dapat diperoleh dengan mengkaji berbagai sumber pendanaan baik lokal, nasional maupun intemasional antara lain dana "Hedonic Pricing & Existence Value" yang berasal dari keberadaan eboni itu sendiri.
Keywords
eboni, Diospyros celebica, konservasi ekosistem, Hedonic pricing, Existence value.
References
Alrasyid H. 1985. Percobaan Penanaman Kayu Eboni (Diospyros celebica) di Bawah Tegakan Jati. Bulletin Penelitian Hutan No. 464.
Groombridge B. (ed.) 1992. Global Biodiversity Status of the Earth's Living Resources. Chapman, New York.
MacKinnon J, MacKinnon K, Graham C and Jim T. 1990. Pengelolaan Kawasan yang Dilindungi di daerah Tropica. Gajah Mada University.Yogyakarta.
McNeely JA. 1992. Ekonomi dan Keanekaragaman Hayati. Pustaka Sinar Harapan, Jakarta. Hayati. Pustaka Sinar Harapan, Jakarta. Obor Indonesia, Jakarta.
Primack RB. et. al. 1998. Biologi konservasi, Yayasan Obor Indonesia, Jakarta
Salim E. 1987. Pembangunan Berwawasan Lingkungan Lembaga Penelitian, Pendidikan dan Penerangan Ekonomi dan Sosial (LP3ES) Jakarta.
Refbacks
There are currently no refbacks.