MORFOLOGI SEL-SEL SERAT PADA KAYU EBONI (Diospyros celebica Bakh.)
10.14203/beritabiologi.v6i2.1491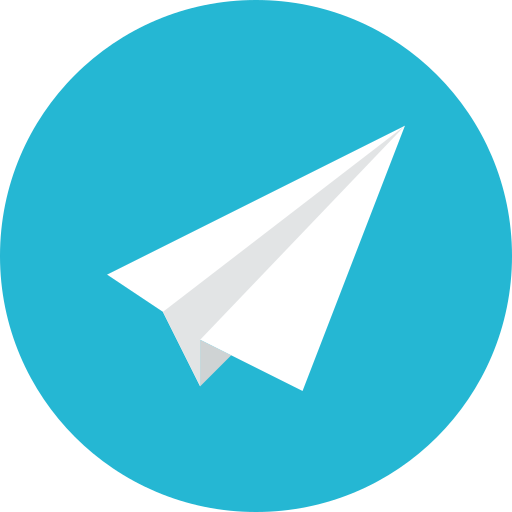 |
Abstract views:
486
|
PDF views:
631
Abstract
Sel-sel serat pada kayu eboni (Diospyros celebica) merupakan sel-sel mati yang menyusun massa kayu secara masif. Selain berfungsi sebagai pengalir air dari tanah, sel-sel serat juga mengambil peran sebagai sel-sel penguat. Kekuatan kayu biasanya ditentukan oleli jenis,bentuk dan susunan sel-sel seratnya.Sebagai pengalir,dengan membentuk suatu hidrosistem, sel-sel serat memiliki pola-pola perforasi yang tertentu.Untuk keperluan identifikasi, sel-sel serat diurai dan dipisahkan satu dengan yang lain dengan menggunakan teknik maserasi. Hasilnya menunjukkan ada 4 tipe sel-sel serat pada eboni, yaitu serat trakeida, trakea bertipe penapis, trakea bertipe spiral dan parenkim kayu. Keragaman morfologi dari sel-sel serat yang teramati disampaikan dalam makalah ini.
Keywords
eboni, Diospyros celebica, sel ser.at kayu.
References
Braun HJ, 1984. The Significance of The Accesory Tissues of the Hydrosystem for Osmotic Water Shifting as the Second Principle of Water Ascent, With Some Thoughts Concerning the Evolution of Trees. IA WA Bulletin 5(4), 275 - 294.
Burkill IH. 1935. A Dictionary of the Economic Products of the Malay Peninsula 1, 825 - 834. London.
Griffioen K. 1934. A study of the dark coloured duramen of ebony. Proc. Konf Ned. Akad. Wetensch. 36, 897 - 898.
Hey wood VH. 1978. Bluetenpflanzen der Welt. Der Deutschprachigen Ausgabe, Birkhaeuser Verlag, Basel, p. 133.
Hillis WE and Soenardi P. 1994. Formation of Ebony and Streaked Woods. IAWA Journal 15 (4), 425 -437.
Muhammad AF. 1984. Perforation Plate Structure in Comptonia peregoina (Myrtaceae). IAWA Bulletin 5 (3), 217-223.
Surianegara T. 1967. Some Information on the Indonesian Ebony Tree Species. Communi-calion Forestry Research Institute. Bogor.
Refbacks
There are currently no refbacks.