PERUBAHAN SIFAT KIMIA BUAH AVOKAD PADA BEBERAPA SUHU PENYIMPANAN
10.14203/beritabiologi.v3i4.1428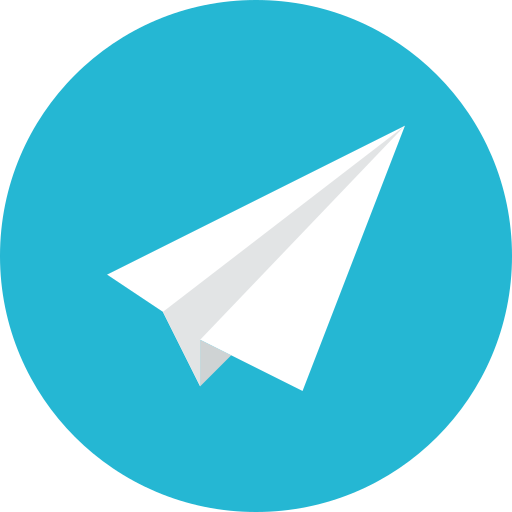 |
Abstract views:
132
|
PDF views:
108
Abstract
N.W UTAMI, H.SUTARNO&P.S.CITROREKSOKO.1986.Changes of chemical constituents of avocado fruits as affected by various storage temperatures.Berita Biologi 3(4) 163-166.Effects of storage temperatures on avocado fruits were observed in laboratoty at 25 °C,28± 1°C and 33°C for 0,4,7 and 12 days,Results of these experiment were intended to know the best quality of the fruits during the storage period.The results indicated that the best quality of the fruits was stored at 31 °C for 7 days.The biochemical content such as carotenoid was 1198.31 1.U.vitamin A,Whereas the oil content was 12.07% and the decomposition of the oil ws very slow
Keywords
PERUBAHAN SIFAT KIMIA BUAH AVOKAD
References
BIALE, J.B & YOUNG, R.E. 1981. Repiration and Ripening in Fruit Retrospect and Prospect. In: Friend, J & Rhodes, M.J.C (eds) Recent Advances in the Biochemistry of fruits and Vegetables. Academic Press, London: 1- 35.
CHANDLER, W.H. 1958. Evergreen Orchards. 2nd edt. Lea & Febiger Philadelphia USA.
MALLETTE, N.F., ALTHOUSE, T.N & CLAGETT, N.C.O. 1968. Biochemistry of plants and animals. Woley Eastern, New Delhi.
WINARNO, F.G & AMAN, M, 1981. Fisiologi Lepas. Panen. Sastra hudaya.
WIRASMANTO. 1971. Penggunaan Apokad. Warta PErtanian 10: 19-22.
Refbacks
There are currently no refbacks.