KUMBANG PENGGEREK PADA BEBERAPA JENIS KAYU LEGUMINOSAE
10.14203/beritabiologi.v3i4.1427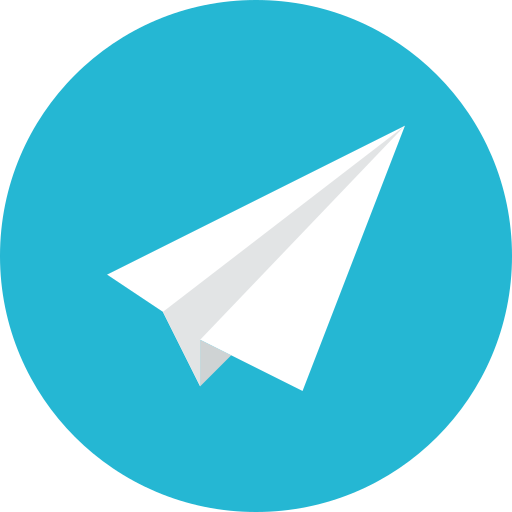 |
Abstract views:
191
|
PDF views:
162
Abstract
W A. NOERDJITO&M.AMIR.1986.wood boring beetle of some leguminosae timbers.Berita Biologi 3(4): 159-162.At least 8 families of wood boring beetles were observed to cuse a damage on some leguminous timbers belong to the genus of Bauhinia,Albizia , Acacia,Sesbania,Erythrina and Glericida.They were namely Scolytidae(5Species),Platypodidae(4 species),Boctrychidae(6 species),Elateridae(1 species),Tenebrionidae(4 species),Erotylidae(1 species),Lucanidae(1 species) and Cetonidae(1 species).Hostplant selection of the beetles seemed to be determined by the timber species,as well as their state of decompositions.
Keywords
KUMBANG PENGGEREK KAYU LEGUMINOSAE
References
ABDURRACHMAN. A.J. 1980. Studi pendahuluan pengunaan kayu pada rumah-rumah rakyat di jawa barat. Laporan no. 54. Balai Penelitian Hutan Bogor.
BROWNE, F.G. 1961. The biology of Malayan Scolytidae and Platypodidae. Malayan Forest Record (22): 1-16.
HICKIN, N.E. 1975. The insect factor in wood decay. Associated Bussiness Programmes, London: 24-228.
LEFROY. H.M & HOWLETT, E.M. 1909. Indian insect life manuual of the insect of the plain. Calcutta and Simla, Tacker, Sphink 7 Co.
OEI DJOEN SENG, 1954. Berat jenis dari beberapa jenis kayu indonesia dan penegrian beratnya untuk keperluan praktik. Pengumuman no.2. Lembaga Penelitian Hutan, Bogor: 1-223.
SATCHELL, J.F. 1974. Interface of animate/inanimate matters Dalam C.H DICKINSON and PUCH, G.J.F (eds) Biology of plant litter decomposition. Acad Press, London: 1-15.
STEBBING, E.P. 1954. Indian Forest Insect of economic importance. Coleoptera. Eyre and spottiswood Ltd, London: 413-419.
Refbacks
There are currently no refbacks.