CHECKLIST OF PLANT SPECIES ON THE PEUCANG ISLAND (UJUNG KULON NATURE RESERVE, WEST JAVA)
10.14203/beritabiologi.v2i1.1388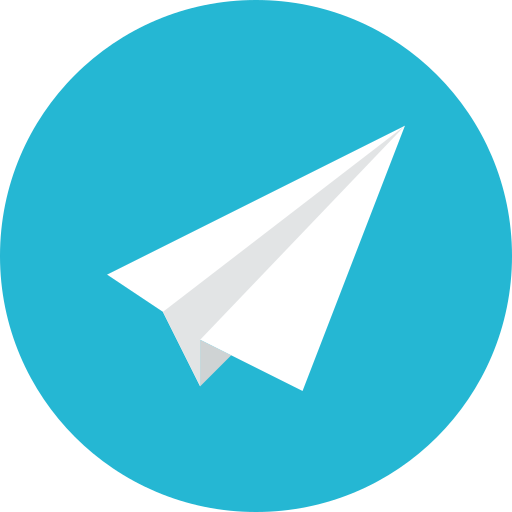 |
Abstract views:
90
|
PDF views:
194
Abstract
The Peucang Island is situated just off westernmost tip of West Java and is a portion of the Ujung Kulon Nature Reserve.It covers a total area of 450 hectares,comprising the level land and a ridge in the central portion with the highest point of about 30 m above sea level.Geologically this island is composed of Tertiary materials and alluvial materials on southern and eastern coastal areas (Verbeek and Fennema 1896).From the southeastern shore towards the hills, there are three types of soil, i.e. the sandy regosols, the tuffaceous over sandy regosols and the latosolized tuffaceous regosols over podsolized grumusols (Soerianegara 1969).
Keywords
CHECKLIST OF PLANT SPECIES ON THE PEUCANG ISLAND
Refbacks
There are currently no refbacks.