SERANGGA HAMA PENGGEREK BATANG ALBIZIA FALCATARIA (L.) FOSB. DAN VARIASI TIPE SERANGANNYA
10.14203/beritabiologi.v3i7.1382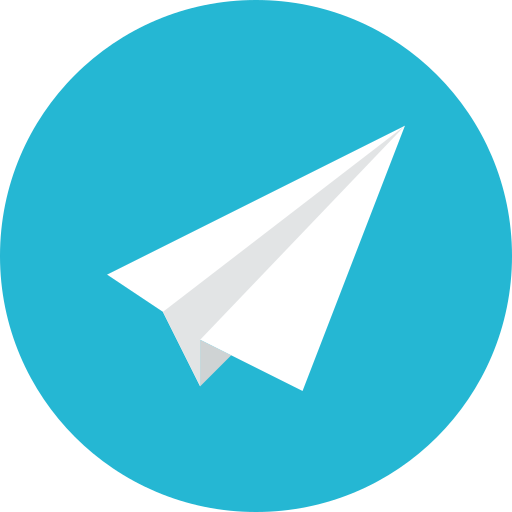 |
Abstract views:
228
|
PDF views:
163
Abstract
R. UBAIDILLAH & M. AMIR. 1987. The Stem Borer Insects Pest on Albizia talcataria (L.) FOSB.and its Variation of tvoe of the Damage. Suppl. Berita Biologi. 3 : 66 - 69. .The stem borer insect of Albizia falcataria causes not only damage of the trunk, but also reduce the quality of the wood.Control of the insects borer using silviculture method require knowledges about its nature, behaviour and other ecological factor.The study of damage to Albizia stand by insects borer was carried out at the Albizia plantation, Rancamaya, Bogor.Observation were made on the group stands of 2 - 3; 6 - 7 and 9-10 years old respectively.The results indicate the Albizia stand are attacked by two species of insect borer, namely Xystrocera festiva Pasc.(Coleoptera : Cerambycidae) and Arbela tetraonis Moore. (Lepidoptera : Arbelidae).X festiva attacked stands of all group categories, while A. tetraonis attacked only the young stands or the branches of old stands. The damage caused by X. festra is up to 20% of the period 8-10 years, while A tetraonis caused damage up to 30% of the same class.
Keywords
SERANGGA HAMA PENGGEREK BATANG ALBIZIA FALCATARIA (L.) FOSB.
Refbacks
There are currently no refbacks.