PENGARUH PEMBERIAN BUI PHASEOLUS LUNATUS DALAM RANSUM TERHADAP KONSUMSI PAKAN DAN PERTAMBAHAN BOBOT BADAN AYAM KAMPUNG
10.14203/beritabiologi.v3i7.1381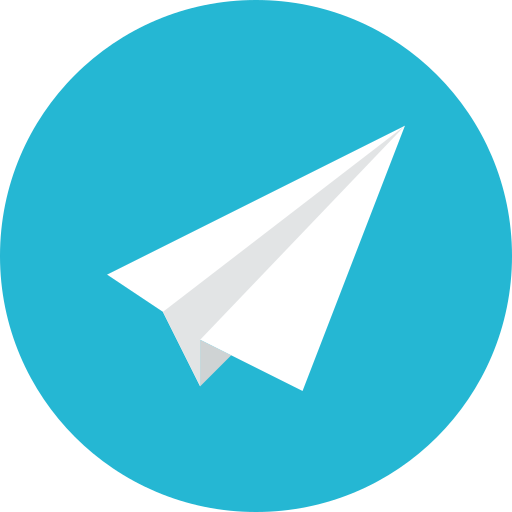 |
Abstract views:
108
|
PDF views:
110
Abstract
DARJONO & DEWI MALIA PRAWIRADILAGA 1987. Effect of level of Phaseolus lunatus seeds in the native chicken ration on feed consumption, and body weight gain Suppl. Berita Biologi 3 :61 -65. The experiment was aimed to obtain a basic guide of the amount of P., lunatus in chicken ration during growing period. Observation using 25 cockerels and 25 pullers, was based on Completely Randomized Design. The treatment consisted of level of P. lunatus in the ration, namely RK (as control ration), RI, RII, RIII, and RIV, containing 0%, 5%, 10%, 15%, and 20% respectively. Data was analyzed using Analysis of Variant, and the difference was tested by Honestly Significant Different Test. The results showed that the level of P. lunatus up to 20% had no significant effect (P > 0,05), on feed consumption and body weight gain during growing period. The highest feed efficiency for the cockerels was RI (0,0593) followed by RK (0,0559), RIII (0,0506), RIV (0,0478), and RII (0,0350) respectively; whereas for the pullets was RII (0,0267) followed by RK (0,0262), RI (0,0225), RIII (0,0220), and RIV (0,0102) respectively.
Keywords
PENGARUH PEMBERIAN BUI PHASEOLUS LUNATUS
Refbacks
There are currently no refbacks.