PENGARUH PEMBERIAN BERBAGAI TINGKAT BIJI PHASEOLUS LUNATUS DALAM RANSUM TERHADAP PERTUMBUHAN ANAK AYAM KAMPUNG.
10.14203/beritabiologi.v3i7.1380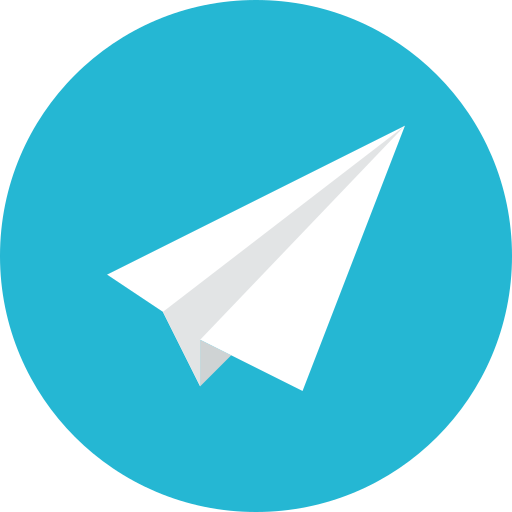 |
Abstract views:
112
|
PDF views:
94
Abstract
S. HANDINI & S.P. WALUYO. 1987. Effect of level of Phaseolus lunatus seeds in the ration on the native chicken growth. Suppl. Berita Biologi 3 : 56- 60- The aims of this study was to obtain the level of Phaseolus lunatus to be given in the chicken ration without affecting their growth As many as 18 D.O.C. native chickens were used in this experiment. The experiment was based on Completely Randomized Design. The level of P. lunatus used in the ration as the treatment were : RK (Q%P. lunatus-?& the control ration); R I (5% P. lunatus); R II (10%/>.lunatus); R III (15% P.lunatus) and R IV (20% P. lunatus). Data obtained were analyzed using Analysis of Variance; and the Honestly Significants Different (HSD) and Duncan test were used to test the differences.The resul showed that the treatment had high significan effect on testes weight (P< 0,01); and a significants effect on body weight gain (P <C 0,05), feed consumption (P<! 0,05) and ovarium and pancreas weight (P < 0,05).On the other hand, there was no significant effect (P >0,05) to the feed conversions, water consumption and total amount of faece blood, volume and the head, tarsus, oesophagus and drum stick weights.
Keywords
PENGARUH PEMBERIAN BERBAGAI TINGKAT BIJI PHASEOLUS LUNATUS
Refbacks
There are currently no refbacks.