PENGUJIAN BEBERAPA BIAK RHIZOBIUM SEBAGAI INOKULAN DAN PENGARUHNYA TERHADAP PERTUMBUHAN ALBIZIA CHINENSIS DAN A. LEBBECK
10.14203/beritabiologi.v3i7.1377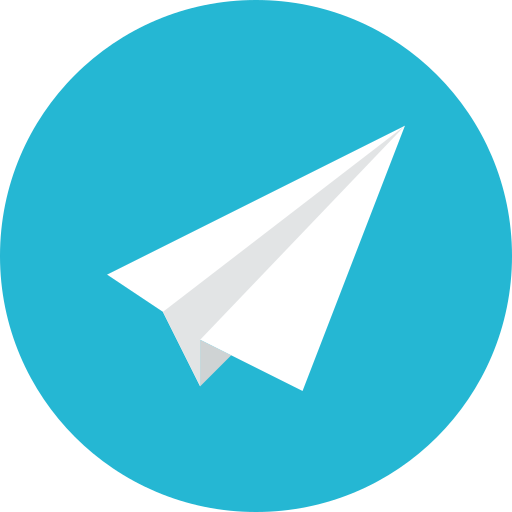 |
Abstract views:
117
|
PDF views:
72
Abstract
S.H. RAHAJU, H.J.D. LATUPAPUA & S.ABDULKADIR. 1987.The evaluation of some Rhizobium strains as the inoculants and then effects on the growth of Albizia chinensis and A. lebbeck. Suppl. Berita Biologi 3 : 38 - 44. A study was conducted to evaluate some Rhizobium strains on the growth of A. chinensis and A. lebbeck and used them as the inoculants. Three experiments were carried out under the green house conditions, the 0.5 gallon plastic pots were filled with sterile sand as the medium. The experimental design was carried out Completely Randomized Design with five replicates. The first and second experiments were implemented on A chinensis which were consisted of 10 and 7 Rhizobium strains respectively, whilst the third experiment was implemented on A. lebbeck by using 18 Rhizobium strains. Each experiment was lasted in three months. The parameters of investigation were dry weight of total plants, the plant parts above the medium surface, the plant parts under the medium surface, the roots and the nodules respectively, also was counted the symbiotic capacity. The results showed that all inoculated plants produced nodules except the plants that were inoculated with Rhizobium sttains Cg and Ri. The best inoculant was strain number 34 which implemented on A chinensis and A lebbeck.
Keywords
PENGUJIAN BEBERAPA BIAK RHIZOBIUM
Refbacks
There are currently no refbacks.