PENYERBUKAN PADA RAMBUTAN (NEPHEUUM LAPPACEUM L. VAR. LAPPACEUM)
10.14203/beritabiologi.v3i7.1375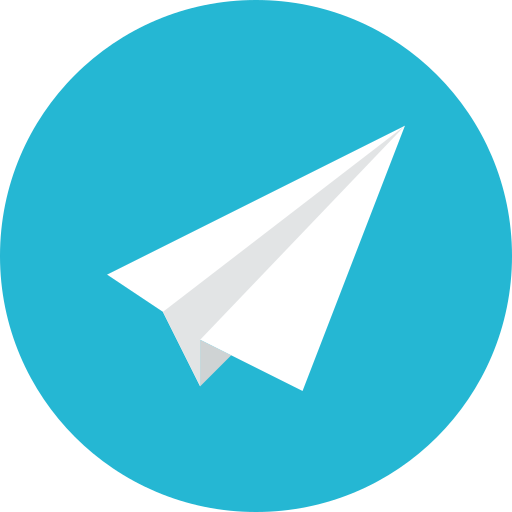 |
Abstract views:
2489
|
PDF views:
1288
Abstract
TAHAN UJI.1987.Pollination in Nephelium lappaceum L. var.lappaceum. Suppl.Berita Biologi. 3 : 31 - 34.Inflorescence morphology,flowering biology and insect visitors of rambutan (Nephelium lappaceum L. var.lappaceum) were observed in Semboja, East Kalimantan.Rambutan is dioeceous plant and cross pollinated by insect.It was showed that in isolated inflorescence failed to produce fruits.Six species of bees i.e. Apisindica,Trigone itama,T. nitidiventris. T. canifronsT.irridipenis and T.atripes are potential for their pollinators.
Keywords
PENYERBUKAN PADA RAMBUTAN
Refbacks
There are currently no refbacks.