PENGARUH PERENDAMAN LARUTAN ETHREL TERHADAP KECEPATAN MASAK DAN KUALITAS BUAH PISANG AMBON (MUSA PARADISIACA LINN.)
10.14203/beritabiologi.v3i7.1373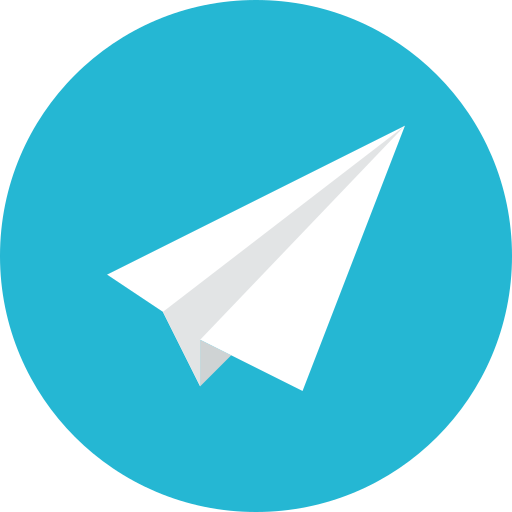 |
Abstract views:
669
|
PDF views:
877
Abstract
N. SETYOWATMNDARTO,1987.The effect of dipping in Ethrel solution on ripening rate and quality of pisang Ambon (Musa paradisiaca LINN) fruits. Suppl.Berita Biologi 3 : 20 - 25.The solution of ethrel for dipping were 750 pprn, 1000 ppm and it were dipped for 2, 4, 8 minutes and control (untreated).The results showed that the treatment accelerated the ripening of pisang Ambon faster 9-1 1 days than control.These werehighly significant difference according to Duncan's multiple range test, P = 1%.The observation indicated that the colour changes,firmness and vitamin C contents did not significanly difference compared to control on every stage of the ripening So that to accelerate ripening of pisang Ambon was recommended to use 750 ppm ethrel solution for 2 minutes.
Keywords
PERENDAMAN LARUTAN ETHREL
Refbacks
There are currently no refbacks.