PENGARUH KMnO4 TERHADAP SIFAT FISIK DAN KANDUNGAN KIMIA SELAMA PEMASAKAN BUAH PISANG AMBON
10.14203/beritabiologi.v3i7.1371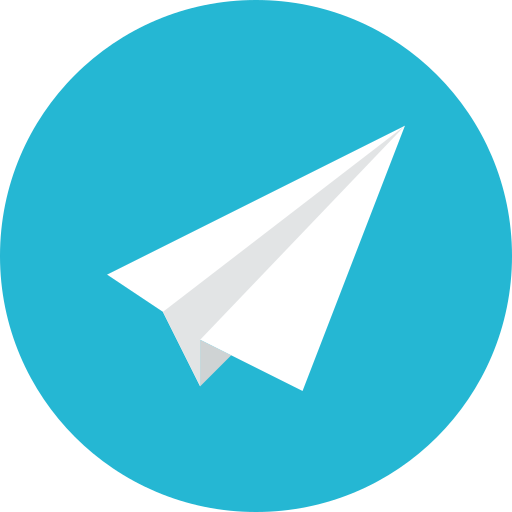 |
Abstract views:
1549
|
PDF views:
554
Abstract
G. PANGGABEAN, H. ROCHAENI, I. VIVANINGDIAH & P. CITROREKSOKO. 1987. The effect of KM11O4 on physical and chemical consituents during the ripening of "pisang ambon" Suppl. Berita Biologi 3 : 11 - 16.The experiments were conducted in order to study the effect of potassium permanganate (KMnO) on the physical characteristic and biochemical constituents of the pisang Ambon at difference stage of maturity such as 70, 80 and 90 days. The concentrations of the KMnO4 were 0, 75, 100 and 125 ppm.The parameters of the physical characteristic were the colour,moisture content and the firmness of the fruits.While the biochemical constituents were the reducing sugar, caroten and the vitamin C content.The results of the treatment indicated that the colour, moisture content and firmness almost similar to the fruits as the control. The reducing sugar fruits of the age 70 days with the treatment of KMnO4 75 ppm was higher than that of the fruits of the age 80 and 90 days.However, all the fruits which were treated with KMnO4 had no affect on the caroten content.Meanwhile,the vitamin C content of the treated fruits were lower than that of the fruits without treatment.The pH of ripening fruits were not significantly difference between treated and untreated fruits.
Keywords
PENGARUH KMnO4 TERHADAP SIFAT FISIK DAN KANDUNGAN KIMIA SELAMA PEMASAKAN BUAH PISANG AMBON
Refbacks
There are currently no refbacks.