VEGETASI DAN KEADAAN TANAH HUTAN LELOFUI GUNUNG MUTIS, SOE-NTT
10.14203/beritabiologi.v3i7.1370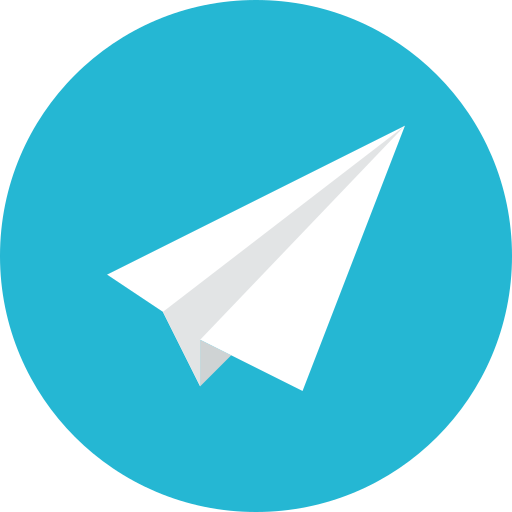 |
Abstract views:
280
|
PDF views:
199
Abstract
H. SIMBOLON & SUKENDAR. 1987. Vegetation and soil conditions of forest in Lelofui, Mount Mutis, Soe, East Nusa Tenggara. Suppl. Berita Biologi 3 : 6 - 10.Research on vegetation and soil conditions of forest in Lelofui, Mount Mutis, Soe East Nusa Tenggara has been done. The density of trees were 358 per nectar; height of canopies ranged between 25 m and 35 m with Eucalyptus urophylla as a dominance species.The relative basal area of E. urophylla was 72,82% which was greater than total basal area of remaining species.The others important species were Podocarpus imbricates, Ilex odorata and Acer niveum.The density of saplings were 708 per hectar.The dominant species of this sapling was Daphniphyllum laurinum with the relative basal area of 69,93% The height of sapling species were less then 10 m. The other important species of saplings were Scutellaria discolor and Acer niveum.The plot consisted of 17 species of trees and 9 species of saplings.This species composition was very small comparing to other tropical rain forests elsewhere.This small number of species composition is suggested not directly correlated with a soil fertility.Soil analisis form the plot showed that its properties was not so distinct from other tropical rain forest soil conditions.
Keywords
VEGETASI DAN KEADAAN TANAH
Refbacks
There are currently no refbacks.