PENGARUH ATONIK TERHADAP PERTUMBUHAN TUNAS PADA TURUS AKAR SUKUN (ARTOCARPUS ALTILIS (PARKINS.) FOSB.)
10.14203/beritabiologi.v3i1.1368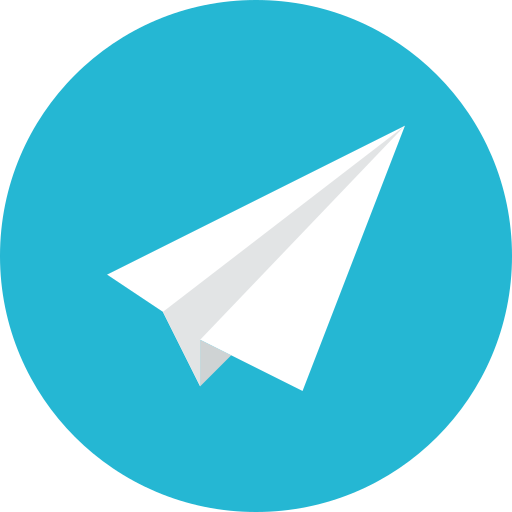 |
Abstract views:
170
|
PDF views:
145
Abstract
Z. FACHRUROZI & R. HARAHAP 1985. The effect of atonic solutions on the growth of bread fruit (Artocarpus altilis (Park) Fosbere). Berita Biologi 3 (1)12-15, -A study on the application of atonic solution as the stimulating agent on the growth of bread fruit suckers indicated that the solution containing of 250 ppm and 500 ppm respectively are significantly increased the numbers as well as speeded up the growth of the 15 cm length suckers. The possibility to use these solutions on the suckers less than 15 cm length is discussed.
Keywords
PENGARUH ATONIK TERHADAP PERTUMBUHAN TUNAS
References
GARNER, R.J., CHAUDRI, S.A. & THE STAFF OF COMMONWEALTH BUREAU OF HORTICULTURE AND PLANTATION CROPS. 1976. The Propagation of Tropical Fruit Trees, Commonwealth Agriculture Bureau, England. 566 pp.
POPENUE. W. 1974. Manual of Tropical and Subtropical Fruits. Macmillan, New York. 474 pp.
PURSEGLOVE, J.W. 1968. Tropical Crops Dicotyledone 2. Longmans. 719 pp.
Refbacks
There are currently no refbacks.