BIOLOGI PERBUNGAAN TANAMAN AVOKAD (PERSEA AMERICANA MILL.)
10.14203/beritabiologi.v3i1.1367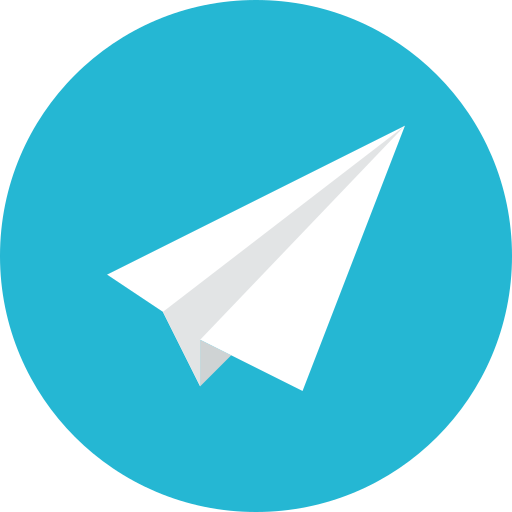 |
Abstract views:
210
|
PDF views:
108
Abstract
L. AGUS SUKAMTO 1985.The flowering biology of avocado (Persea americana Mill.). Berita Biologi 3 (1) 8 - H.- A study on the flowering biology of avocado available at Bogor Botanic Garden was made.The observation was conducted in respects to the opening and closing of the flowers, the versality of the pollen grains which are then related to the fruit production.The climatic condition as well as pollination agents which may affect on the vertilization in avocado are also discussed.
Keywords
BIOLOGI PERBUNGAAN TANAMAN AVOKAD
References
ALEXANDER, D. MC E. 1975. Flowering times of avocadoes in the Murray Valley. The Journal of the Australian Institute of Agricultural Science 41 (4), 264 - 267.
ANONIM. 1976. Sex change in avocados - a matter of timing. Rural Research. 93. Commonwealth Scientific and Industrial Research Organization. P : 2.
BRINGHURST, R. S. 1952. Sexual reproduction problem of the avocado. Citrus Leaves 32(11): 2 6 - 2 8 .
CHANDLER, W. H. 1958. Evergreen orchards. Second edition. Lea & Febiger, Philadelphia, USA. 535 p.
LEOPOLD, A. C. & KRIEDEMANN, P. E. 1975. Plant growth and development. TMH edition. Tata Mcgraw-Hill Publishing Company Ltd. New Delhi. 545 p.
PAPADEMETRIOU, M. K. 1976. Some aspects of the avocado with relation to fruit set of avocado in Trinidad. California Avocado Society Yearbook. 60 : 106 - 152.
PETERSON, P. A. 1956. Flowering types in the avocado with relation to fruit production. California Avocado Society Yearbook 40 : 174 -179.
PURSEGLOVE, J. W. 1968. Tropical crops, Dicotyledon 1. Longmans, Green and Co Ltds, London and Harlow. 332 p.
SCHROEDER, C. A. 1954. Some aspects of pollination in the avocado. California Avocado Society Yearbook 1953 - 54 : 159-162.
TOHIR, K. A. 1970. Pedoman bertjotjok tanam pohon buah-buahan. Pradnja Paramita. Djakarta. 272 p.
Refbacks
There are currently no refbacks.