PENYEBARAN JENIS TIKUS DI KEBUN RAYA BOGOR
10.14203/beritabiologi.v3i1.1366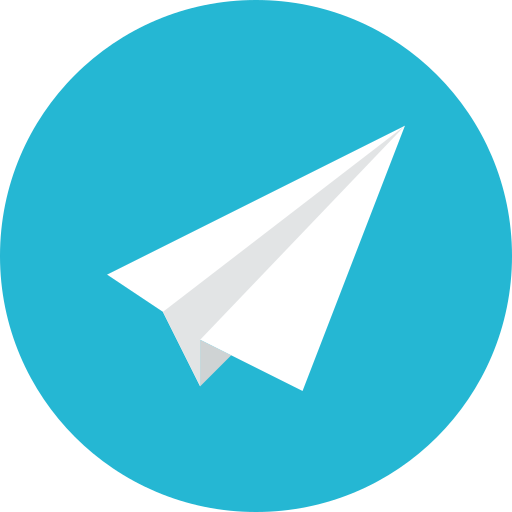 |
Abstract views:
165
|
PDF views:
137
Abstract
B. TAPPA & S. ADISOEMARTO. 1985. Rat distribution in the Bogor Botanic Garden. Berita Biologi 3 (1) : 5 - 7. A study on rat distribution in the Bogor Botanical Garden was conducted in dry and wet season for one year period. Live-trapping was placed at habitat ten types. Three rats species were recorded during the study, i.e. Rattus tiomanicus, R.r. diardii and R. exulans. R. tiomanicus was found to be the most predominant species and its population more abundant than R.r. diardii and R. exulans. R. tiomanicus typically was captured at trap stations characterized by bamboo clumps, bananas and palms vegetation. R.r. diardii generally was trapped at stations with block housing area. R. exulans occupied may occur on some types of habitat.Analysis of rat distribution related trapping period wa s als o discussed
Keywords
PENYEBARAN JENIS TIKUS
References
ADISOEMARTO, S. 1977. Mosquitoes of the Bogor Botanical Gardens. Berita Biologi, 2 (2):25 - 30.
CHASEN, F.N. 1933. On the forms of Rattus rattus occuring on the mainland of the Malay Peninsula . Bulletin Raffles Museum , 8 : 5 - 2 4 .
DAMMERMAN, K.W. 1938. On Jalorensis Rats and other Mammals from the Krakatau Islands. Treubia 16 (4) : 421 - 443.
DHALIWAL, S.S. 1961. Ecological and Geographical Studies of Rattus rattus in Malaya. Journal of Mammalogy, 42 (3) : 349 - 358.
DJAJASASMITA, M. 1979. Keong pohon, Amphidromus porcellanus di Kebun Raya Bogor. Bulletin Kebun Raya, 4 (2): 63 - 65.
HARRISON, J.L. 1957. Habitats Studies of some Malayan rats. Proc. Zool. Soc. London, 128 :1 - 21.
HOOGERWERF. A. 1949. De Avifauna van de Plantentuin te Buitenzorg (Java). De Koninklijke Plantentuin van Indonesie Buitenzorg, Java.
LIM BO LIAT, 1980. Preliminary survey of rodents in two transmigration schemes in South Sumatera, Indonesia. Biotrop Special Publication, 12:67-78.
VICKERY, W.L. & BIDER, J.R. 1981. The influence of weather on rodent activity. Journal of Mammalogy, 62 (1) : 140 - 145.
Refbacks
There are currently no refbacks.