RESISTENSI BEBERAPA KLON TEH (CAMELLIA SINENSIS L.) TERHADAP SERANGAN TUNGAU JINGGA (BREVIPALPUS PHOENICIS GEIJSK)
10.14203/beritabiologi.v3i1.1365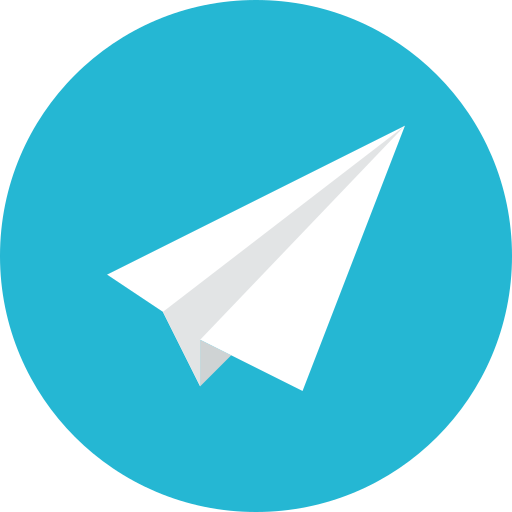 |
Abstract views:
228
|
PDF views:
181
Abstract
ANITA HANNA ATMOWIDJOJO. 1985. Resistancy of some tea (Camellia sinensis L.) clones to scarlet mites (Brevipalpus phoenicis Geijsk). Berita Biologi 3 (1) : 1-4. Scarlet mite (Brevipalpus phoenicis Geijsk) is an important pest of tea culture in Indonesia. Several means can be used to control this pest such as the use of pesticides, biological control, and the use of tea resistant clones.The last mentioned method is considered to be the best and the most effective.Most of the tea estates in Indonesia nowadays use clones as new planting materials and their resistance to scarlet mite is known to vary.In the present study, sixteen clones were compared for their resistance.The results showed that clones PS 324 and TRI 2024 were the most resistant to scarlet mite nfestations.
Keywords
RESISTENSI BEBERAPA KLON TEH (CAMELLIA SINENSIS L.)
References
ASTIKA, W & D. MUHTARi 1976. Anjuran bahan tanaman teh tahun 1976. Makalah pada Simposiuin Teh I. BPTK - Gambling.
BANERJEE, B. 1967. Some inexplicable observations on the reactions of mites and insects to light. Two and a Bud, 14 (1): 24 - 25.
BAPTIST, B,A. & RANAWE£RA. D.J.W. 1955. The scarlet mites of the genus Brevipalpus as pest of tea in Ceylon. Tea Quarterly, 26(4) : 127 - 137.
CARTER. W. 1973. Insects in relation to pjant disease. John Wiley and Sons, New York.
CHAUDHARI, H.K. 1971. Elementary principles of plant breeding. Osford & IBH Pub!. Co,New Delhi.
DAMMliRMAN, K.W. 1929. Vie agricultural zoology of the Malay Archipelago. J.H. de Bussy LTD, Amsterdam.
DANTHANARAYANA, W & RANAWEERA. D.J.W. 1974. The effects of rainfall and shade on the occurrence of three mite pests of tea in Ceylon. Tea Quarterly 44 (1) : 47 - 58.
HARAMOTO, E.H. 1969. Biology and control of Brevipalpus phoenicis (Geijsk). Hawaii Agr. Exp. Station, Hawaii. Univ. Technical Bull. 68. NARA, J &
SARDJONO. 1970. Pemberantasan tungau jingga (Brevipalpus phoenicis) pada tanaman teh. Laporan Balai Penelitian Perkebunan, Bogor.
PAINTER, R.H. 1968. Insect resistance in crop plants. Kansas University Press, Lawrence.
SNEDECOR, G.W. & COCHRAN. W.G. 1974. Statistical methods. Iowa State Univ. Press, Ames, Iowa.
SOUTHWOOD, T.R.E. 1971. Ecological methods. Chapman and Hall, London.
Refbacks
There are currently no refbacks.