FAUNA MOLUSKA PERAIRAN DERAS DI DUA SUNGAI DAERAH RIAU DARATAN
10.14203/beritabiologi.v3i3.1356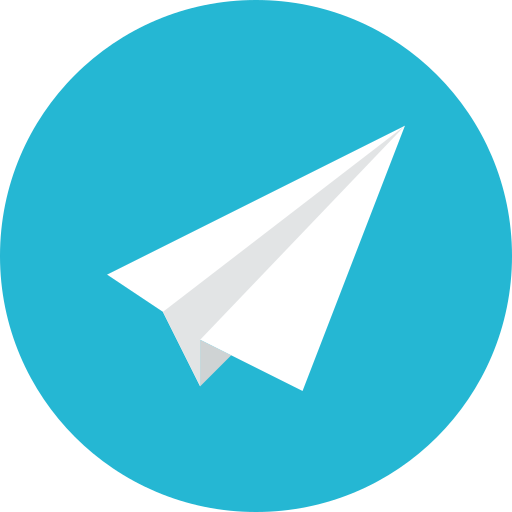 |
Abstract views:
246
|
PDF views:
251
Abstract
M. DJAJASASMITA. 1985. Molluscan fauna of the two stream rivers of Riau. Berita Biologi 3(3): 121 - 124. - A preliminary study on the composition and population density of the molluscan fauna in the streams of the rivers Tiwi (stony and sandy bottom) and Tandun Kecil (clayed muddy bottom), in Riau, East Sumatra, has been carried out, in July 1977. The molluscs collected consisted of Brotia costula, Clea bocki and Corbicula moltkiana in Tiwi River and B. costula, Pseudodon vondembuschianus and Rectiden graeilis in Tandun Kecil River. B. costula dominate in both localities, 86.08% and 72.58% respectively; the other species range from 2.42% to 25%. In general both localities have low molluscan population density, 41.2 m" and 26.8 m" respectively. The food condition is rather sufficiently available,the water quality may support the molluscan life, the physical condition, however, seems to be less suitable.
References
DUSSART, G.B.J. 1976. The ecology of the freshwater molluscs in North West England in relation to water chemistry. J. Moll. Stud., 42(1): 181 - 198.
MALEK, E.A. 1958. Factors conditioning the habitat of bilharziasis intermediate host of the family Planorbidae. Bull. Wld. Hlth. Org., 18: 785-818.
REID, G.H. & WOOD, R.D. 1976. Ecology of inland waters and estuaries. 2nd. edit, van Nostrand Coy, New York. 485 pp.
WATSON, J.M. 1958. Ecology and distribution of, Bulimus truncatus in the Middle East. Bull. Wld. Hlth. Org., 18: 833 - 894.
WELCH, P.S. 1952. Limnology. Mcgraw-Hill Coy. Inc., New York. 538 hal.
WILLIAMS, N.V. 1970. Studies on aquatic pulmonate snails in Central Africa. 1. Field distribution in relation to water chemistry. Malacologia, 10(1) : 153 - 164.
Refbacks
There are currently no refbacks.