POLA INFESTASI PARASIT ARTHROPOB PADA TIKUS DI KEBUN RAYA PURWODADI, JAWA TIMUR
10.14203/beritabiologi.v3i3.1353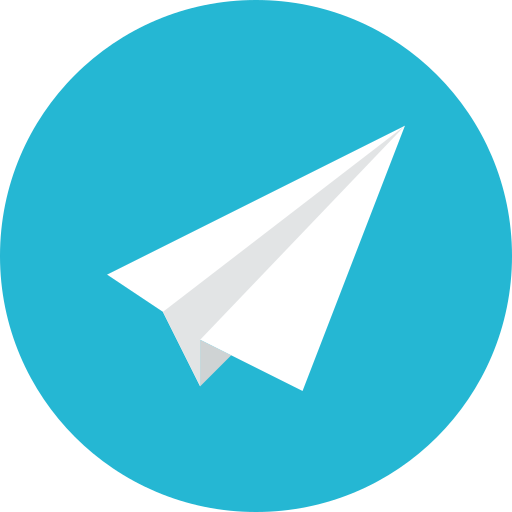 |
Abstract views:
336
|
PDF views:
179
Abstract
SRI HARTINI. 1985. The infestation pattern of arthropod parasites on rat at Purwodadi Botanical Garden. East Java. Berita Biologi 3(3) : 108-110. An investigation to find out the pattern of infestation of arthropod parasites on Rattus tiomanicus and Rattus rattus diardi was conducted in Purwodadi Botanical Garden, East Java. The parasites studied were Laelaps nutalli, Echinolaelaps echidninus (Acarina), Hoplopleura pacifica, Polyplax spinulosa (Anoplura) and Xenopsylla cheopis (Siphonaptera). It was concluded that parasite prevalence depends on habitat, age and sex of the host.The number of parasite infesting R. tiomanicus is greater than that of R.r. diardi, Adult rats have a higher prevalence rate than juveniles; likewise female adult rats are also higher than other sex and age group.
Keywords
POLA INFESTASI PARASIT ARTHROPOB PADA TIKUS
References
DOMROW, R. 1962. Seven new species of Laelaps from Malaya (Acarina: Laelaptidae). caro Iogica4 (4): 509-519.
GRATZ, N.G. 1957. A rodent ectoparasite survey of Haifa port. /. Parasit, 43: 328.
HADI, T.R.,NALIM, S., WASITO, S. & PURNOMO 1982. A survey on small mammals and their parasites in Batam Island, Riau, Indonesia. Bulletin Penelitian Kesehatan 10 (1): 2-6.
HOPKINS, G.H.E. 1949. The host association of the lice of mammals. Proc. Roy. Zoo. Soc. London: 119-387.
JOHNSON, P.T. 1959. The rodent infesting Anoplura (Sucking lice) of Thailand with remarks on some related species. Proc. U.S. Nat. Museum. 110-569.
KING, R.E. 1980. The Hoplopleurid lice (Anoplura Hoplopleuridae) of commensal small mammals in Rangoon, Burma. Health. Stud. Ind. 2(2): 240.
LIM, B.L. 1970. Distribution, relative abundance,food habits and parasite patterns of Giant rats (Rattus) in West Malaysia. /. Mammals, 51: 730.
LIM, B.L., NALIM, S., HADI, T.R. & BANG,Y.H. 1980. A study of small mammals in Ciloto field station area, West Java, Indonesia with special reference to vectors of plague and scrub typhus. Southeast Asean J. Trop. Med. & Pub. Health, 11(1): 7 1 - 8 0 .
MITCHELL, C.J. 1966. ectoparasites from mammals in Kanha National Park, Madya Pradesh, India and their potential disease relationship. Journ. Med. Entom. 3(2): 113-124.
THOMPSON, G.B. 1938. An ectoparasite census of some common Javanese rats. J. Animal Ecology 7(2): 328-332.
TURNER, R.W., MARTOPRAWIRO, S & PADMOWIRJONO,S.A. 1974. Dynamic of the plague transmission cycle in Central Java (Ecology of potential flea vectors). Health. Stud. Indon. 2: 15.
TURNER, R.W.,PADMOWIRJONO,S.& MARTOPRAWIRO, S. 1975. Dynamics of the plague transmission cycle in Central Java (Ecology .of mammalian host with special reference to Rattus exulans). Health. Stud. Indon. 3(1): 41-71.
Refbacks
There are currently no refbacks.